Last-mile logistics platform Cargamos raises $11M seed round to expand same-day delivery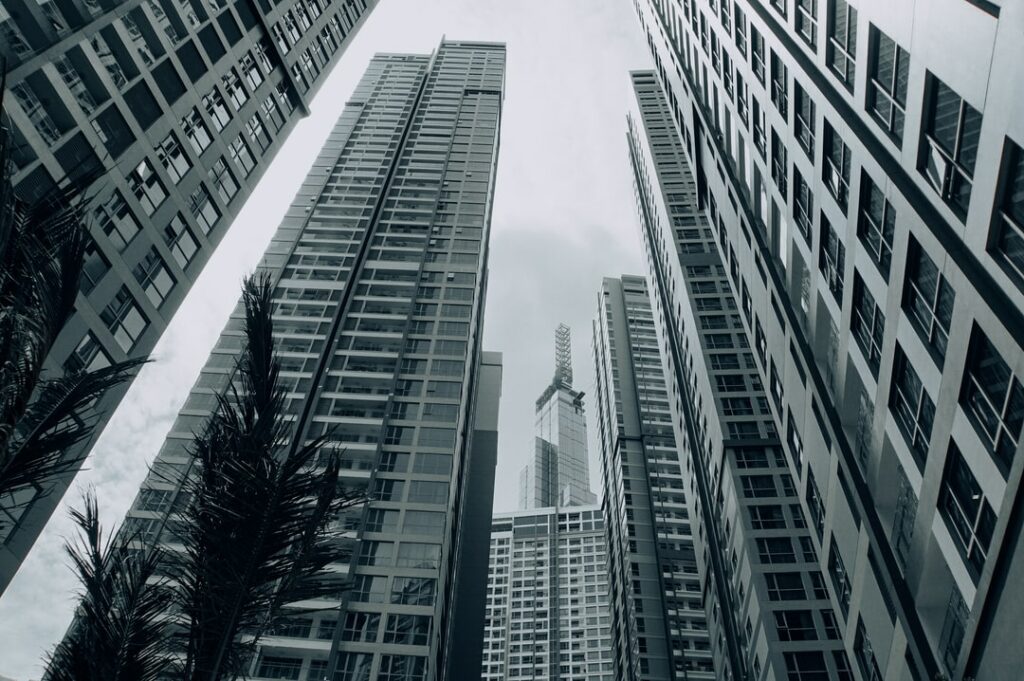 – Mexico City-based last-mile logistics platform Cargamos wants to own same-day delivery in Latin America.
– The company has announced a $7m raise in follow-on funding, bringing its total seed round to $11m.
– It will use the funding to build a large fulfilment facility in Mexico City.
– It also wants to expand its network of mini distribution centers which it calls points of delivery, AKA "pods", where packages are sorted and sent out for final delivery.
– The company currently has about 50 pods, but wants to more than double that number in the next six months so that it can cover a service area around Mexico City of up to 75 additional cities.