Labelbox raises $40 million for its data labeling and annotation tools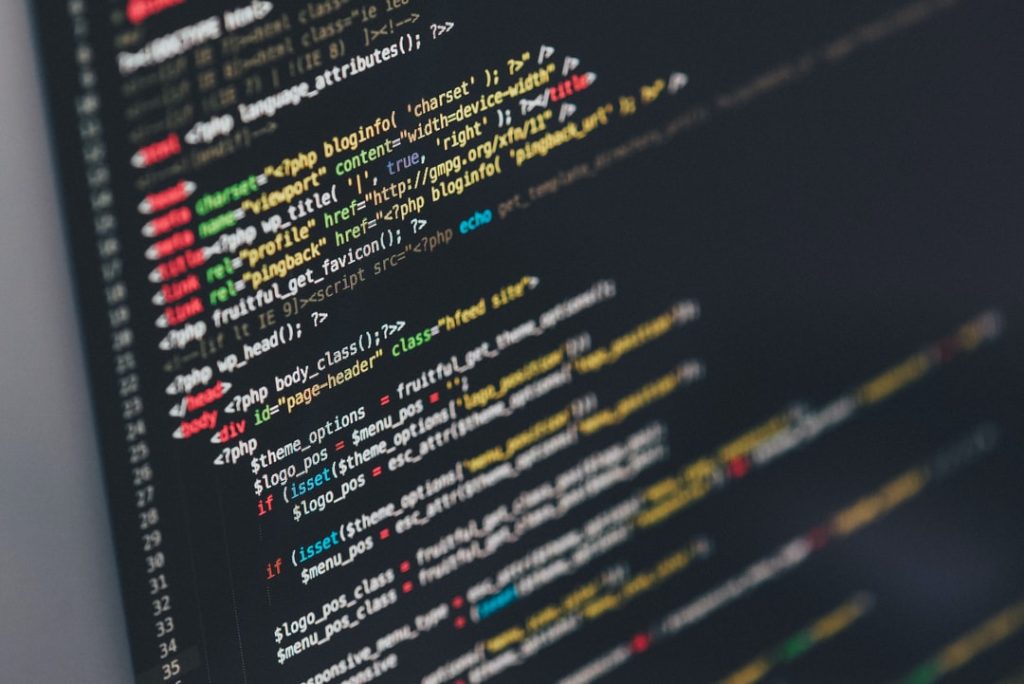 – Labelbox, a startup developing a data annotation and labeling platform, today announced it has raised $40 million, bringing its total raised to $79 million.
– The company says the funds will be used to acquire new customers, expand its solutions, and grow its workforce around the globe.
– Training AI and machine learning algorithms requires plenty of annotated data. But data rarely comes with annotations. The bulk of the work often falls to human labelers, whose efforts tend to be expensive, imperfect, and slow.
– It's estimated most enterprises that adopt machine learning spend over 80% of their time on data labeling and management.
– Labelbox was founded in 2018 by Manu Sharma and Brian Rieger, who both worked in the aeronautics industry, designing and testing flight control systems and experimenting with machine learning models.