KodyPay Raises US$3.25M in Funidng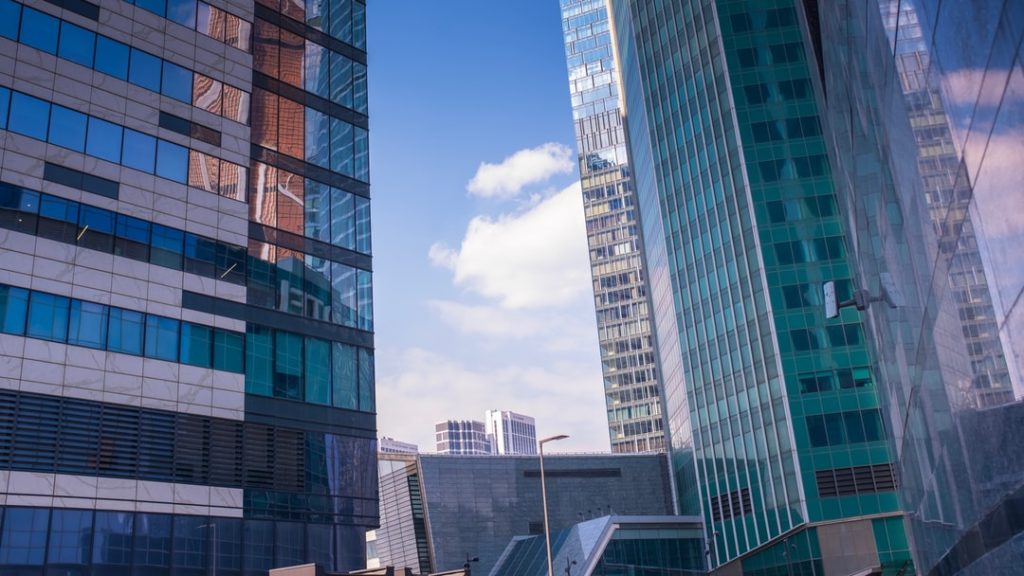 – KodyPay is a London UK-based payment acceptance startup.
– The company raised US$3.25m in funding.
– New and existing investors included: KodyPay's Chairman, Hank Uberoi (Former Executive Chairman/CEO, Earthport PLC), Paul Rippon (Co-Founder, Monzo Bank), Adam Knight (Chairman, CoinFloor and BeZero Carbon), Alok Sama (Former President & CFO, SoftBank Group International), IBM partner Cognition Foundry, and other seasoned industry executives.
– The company intends to use the funds to bring its services to venues across the UK and release new product features.