Know Labs Announces Close of Financing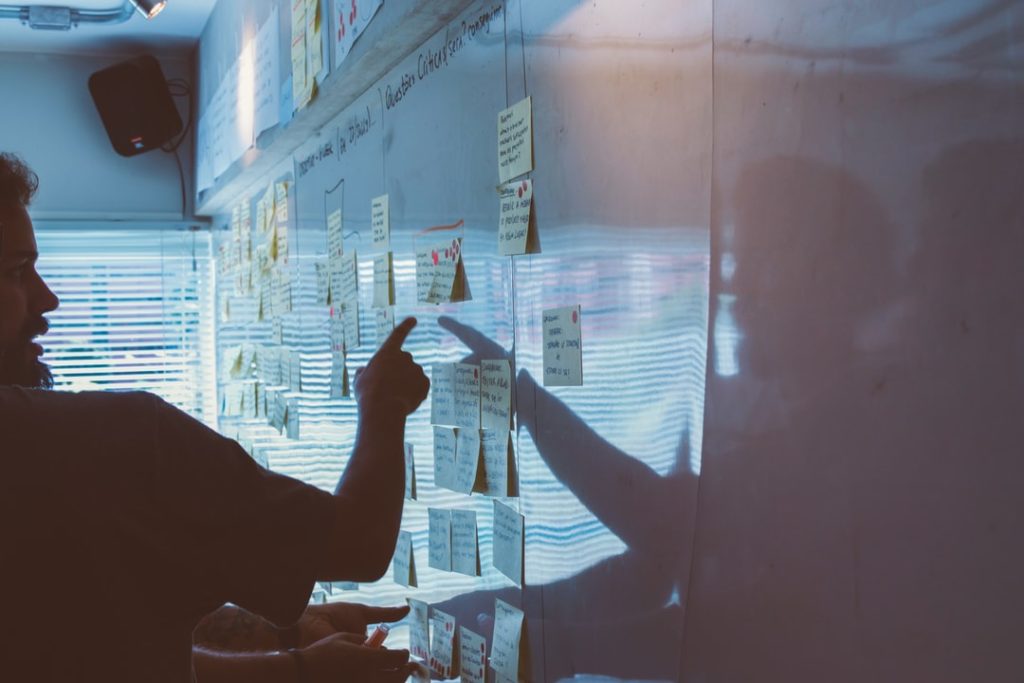 – Know Labs closed on $14.2m of financing.
– The financing was led by existing investors and insiders.
– The financing will support continuing development and clinical testing on its platform technology with its first focus on non-invasive blood glucose monitoring, and future FDA approval.
– The current financing provides sufficient capital so that management can ensure product development stays on track and an up list to a major exchange is event driven rather than driven by a need for capital.