Kizoo Provides Seed Funding for Elastrin Therapeutics to Develop Groundbreaking New Technology Capable of Reversing Tissue and Organ Calcification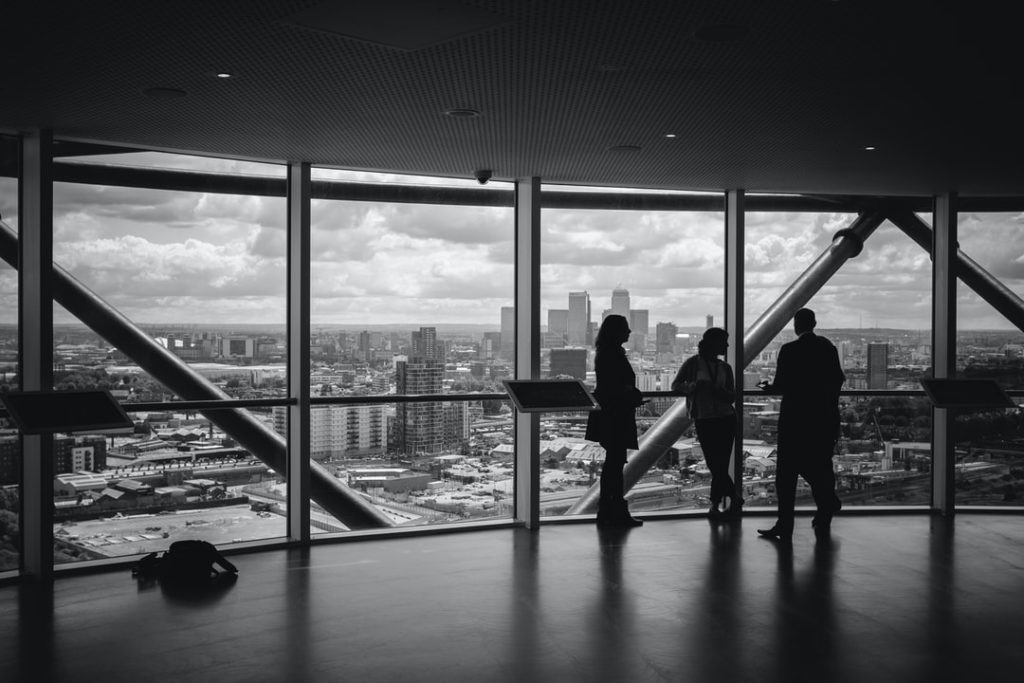 – Elastrin is a biotechnology startup leveraging a platform technology to develop therapeutics that render calcified tissue and organs supple again.
– It is the latest addition to the growing portfolio of Kizoo Technology Capital, a rejuvenation biotech investor focused on reversing age-related damage on a cellular and molecular level.
– Elastrin's lead asset is a nanoparticle conjugated with a novel monoclonal antibody for the treatment of heart valve and vascular calcification.
– The Elastrin team has developed a platform that can restore vascular health by removing pathological calcification specifically from sites where elastin has been degraded.