KIYATEC Announces Investment from Seae Ventures and Names Co-founder and Managing Partner Jason Robart to its Board of Directors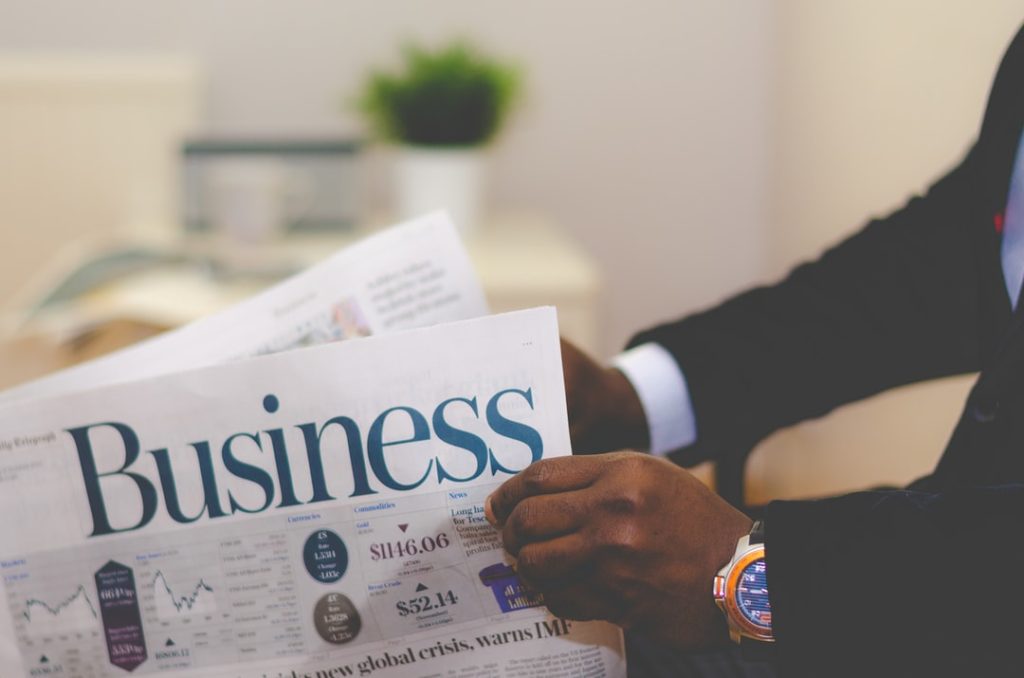 – KIYATEC, Inc secured a $2.5m investment from Seae Ventures.
– The investment comes on the heels of other recent announcements of success for KIYATEC.
– The company's platform has been shown to be clinically predictive for patient-specific response to chemotherapy and targeted agents, and it has been analytically validated in both ovarian cancer and high-grade gliomas.
– KIYATEC has the potential to significantly improve outcomes for patients and their providers, not just for one cancer type, but across many solid tumors.