Kintent nabs $4M seed to automate compliance questionnaire process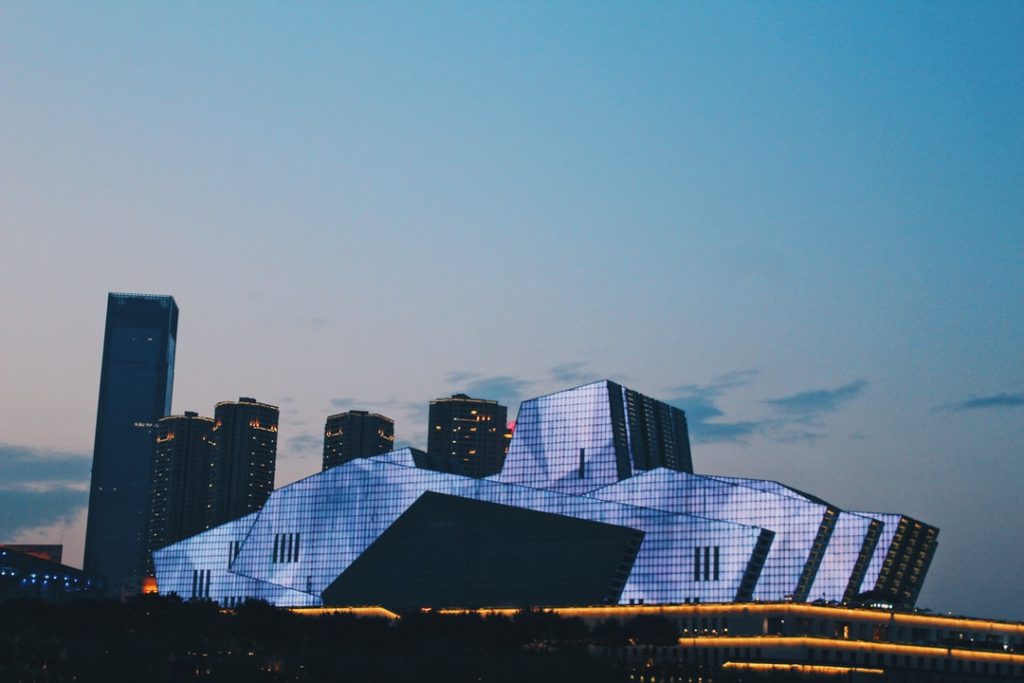 – Kintent, a new startup that wants to automate this process, announced a $4m seed today led by Tola Capital with help from a bunch of tech industry angel investors.
– After company co-founder and CEO Sravish Sridhar sold his previous startup Kinvey, which provided backend as a service to mobile app developers, he took a couple of years off while he decided what to do next.
– The sale to Progress Software in 2017 gave him that luxury.
– He knew firsthand from his experience at Kinvey that companies like his had to adhere to a lot of compliance standards, and the idea for the next company began to form in his head.
– He wanted to create a new startup that could make it easier to figure out how to become compliant with a given standard, measure the current state of compliance and get recommendations on how to improve.