Keyfactor raises $125M and merges with PrimeKey to create a machine identity management platform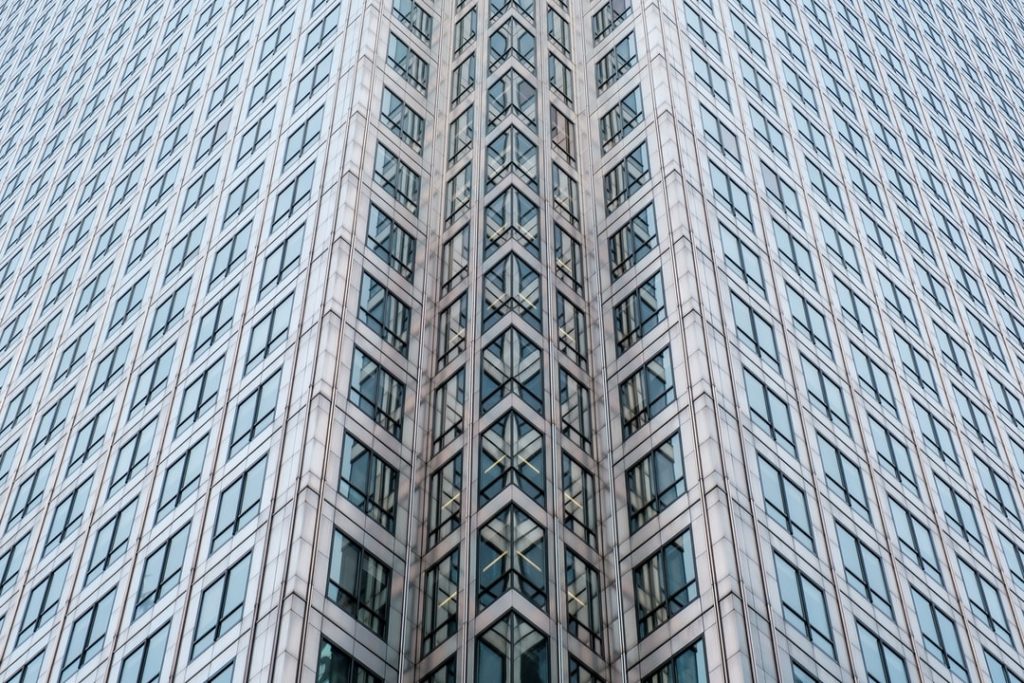 – Keyfactor, which helps automate the management of certificates for connected devices, today announced two big steps toward seizing this market opportunity.
– The first is a merger with PrimeKey, which creates the certificates that serve as crucial tools for identifying machines.
– The second is $125 million in new funding to power growth and comes two years after the company raised $77 million.
– Keyfactor is dubbing the merged company a "machine identity management platform."
– The company said that Keyfactor alone has seen revenues grow 50% year over year.
– The merger with PrimeKey will now allow Keyfactor to deliver end-to-end certificate service, which should help simplify identity management, even as systems become more complex.
– In a press release, Keyfactor executives note that Gartner has been bullish on Identity and Access Management Technologies.