Kenya's AIfluence closes $1M for its AI-powered influencer marketing platform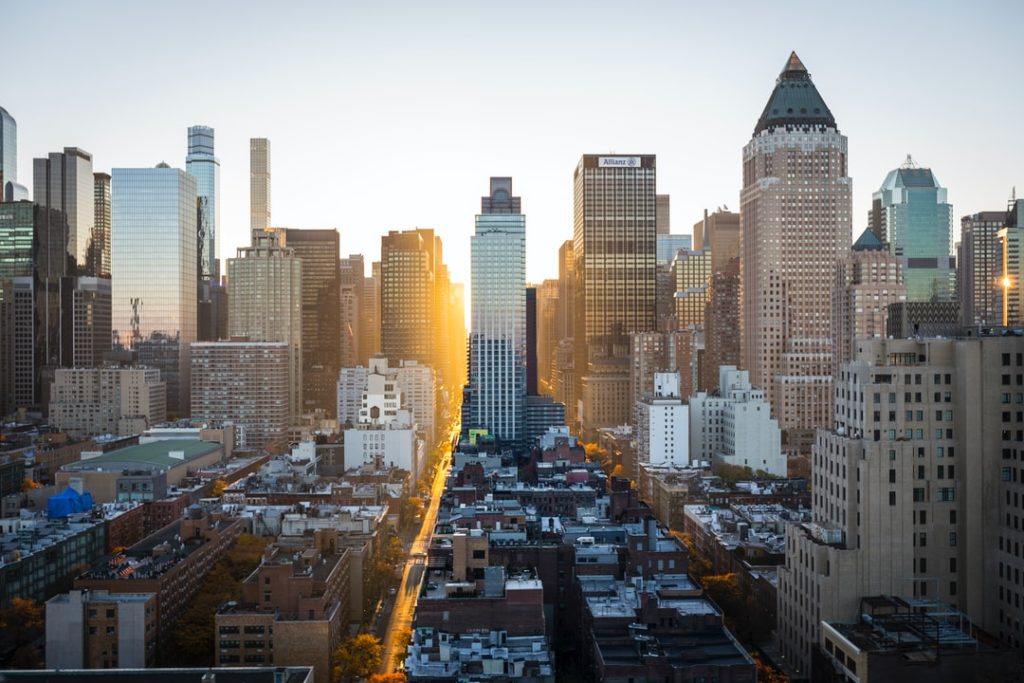 – AIfluence is a two-year-old startup with an AI-driven influencer marketing approach to measuring these campaigns.
– The company announced that it has raised $1 million in seed investment led by EQ2 Ventures.
– Other investors include Antler East Africa, Oui Capital, ArabyAds and an unnamed European family office.
– AIfluence was founded by Nelson Aseka, George Issaias, Lamusia Anzaya and Ankit Jindal in 2019.
– Placing AI at the core of the product, the founders started AIfluence to accurately match influencers to brands, run end to end influencer marketing campaigns and bring transparency to the measurement of impact (ROI).