Kandji nabs $60M Series B as Apple device management platform continues to thrive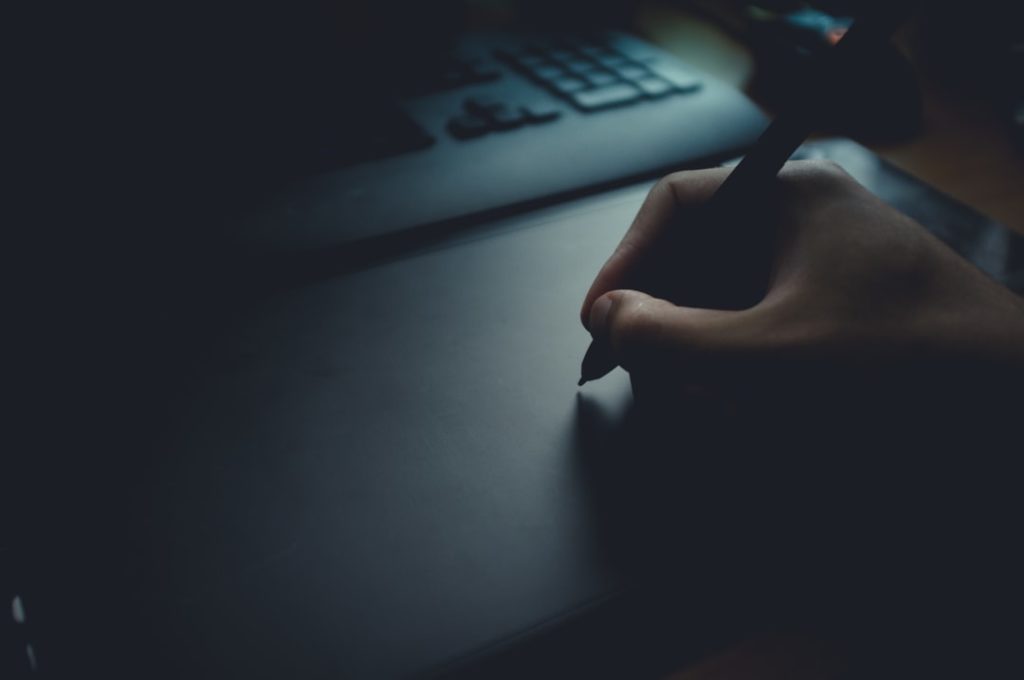 – Kandji, a startup that helps IT do just that, announced a hefty $60m Series B investment.
– Felicis Ventures led the round, with participation from SVB Capital, Greycroft, Okta Ventures and The Spruce House Partnership.
– Today's round comes just seven months after a $21m Series A, bringing the total raised across three rounds to $88.5m.