Kalshi Raises $30 Million in Series A Funding Led by Sequoia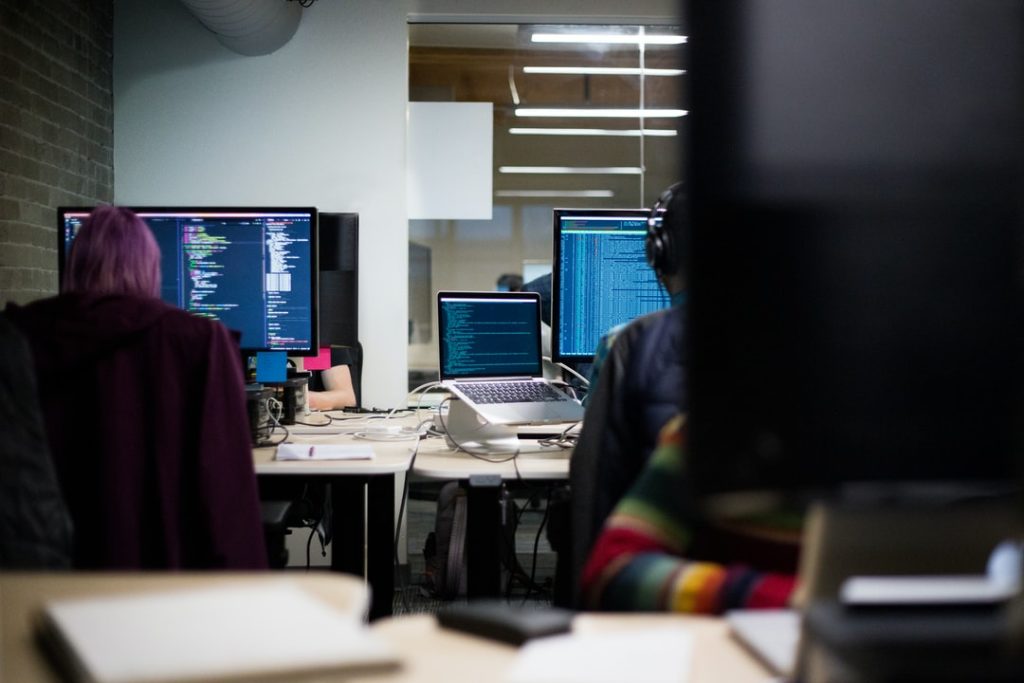 – Kalshi, the first federally regulated exchange dedicated to trading on event outcomes, announced today that it has raised $30m in Series A funding.
– The round was led by Sequoia Capital with participation from Charles Schwab, Henry Kravis, and SV Angel.
– Kalshi will use the new funding to bring its exchange to market and enable the trading of a unique asset class: event contracts.
– Event contracts are structured as questions about future events.
– Investors buy either "Yes" or "No" contracts based on whether they think the event will happen or not, allowing them to hedge everyday risks and capitalize on their opinions.
– Kalshi was founded in 2018 by Tarek Mansour and Luana Lopes Lara.