Israel's GPS Security Startup infiniDome Announces Closure of Pre-series A Round of Funding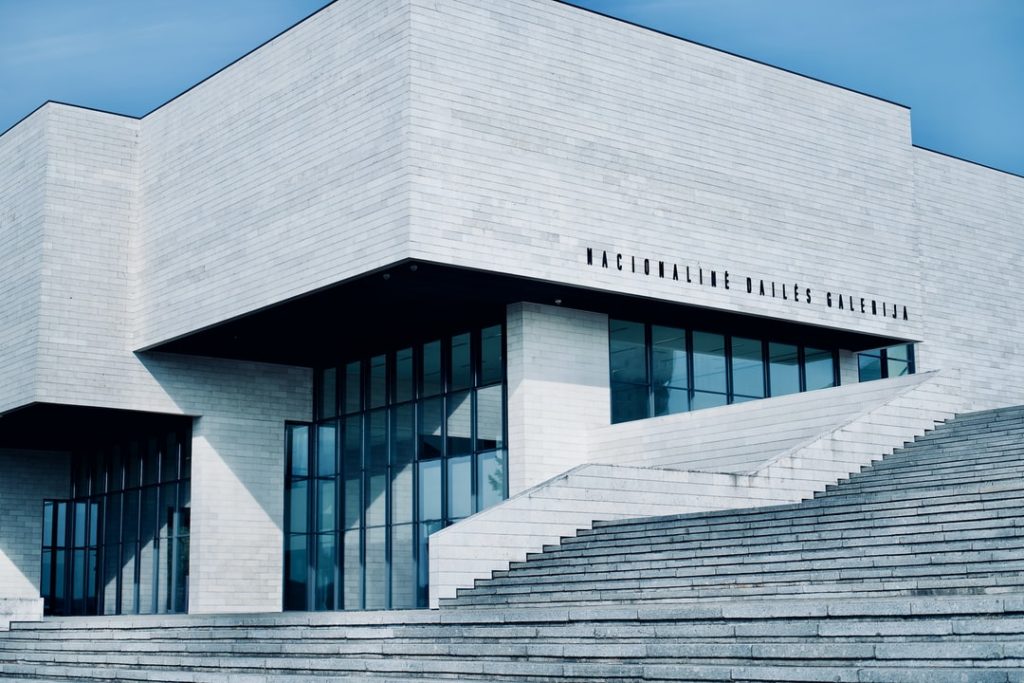 – infiniDome is pleased to announce closure of a pre-series A round of $2.4 Million that includes investments from Next Gear Ventures and Honeywell Ventures.
– The proceeds will help scale infiniDome's customer engagements in the Commercial Aircraft, UAS/UAV, and UAM market segments.
– Tal Cohen, Ph.D., managing partner at Next Gear Ventures said: "As an early investor in infiniDome, we know we have a truly world class team that would emerge as the leader in the commercial and low SWaP GPS protection market."
– infiniDome continues to exceed their business goals and we are excited to continue our support of the company and its exceptional growth.