IoT satellite network startup Hiber secures €26M in funding round led by EU's innovation agency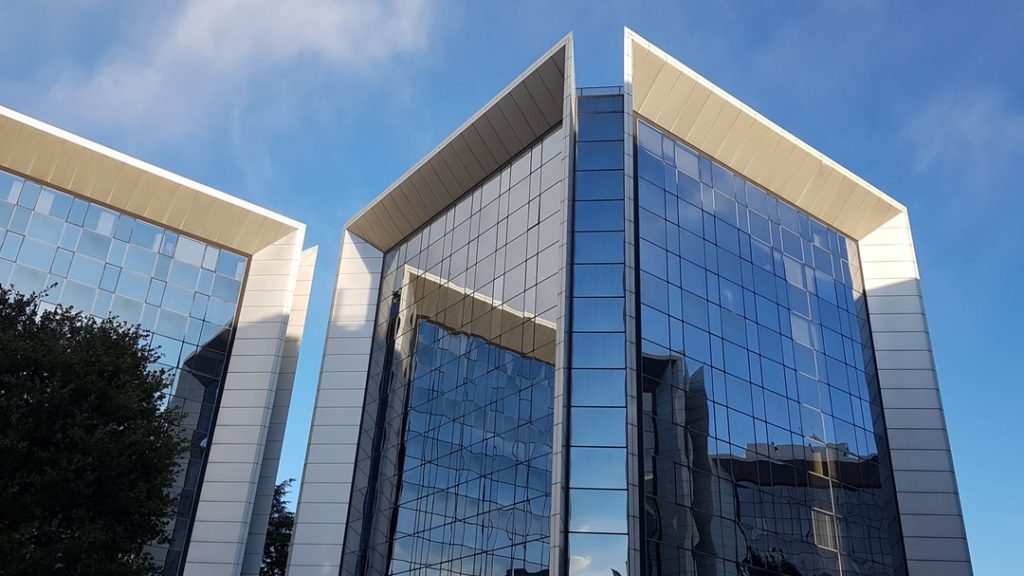 – European satellite and communications startup Hiber BV secured €26m in funding.
– The funding comes from the European Innovation Council Fund (EIC Fund), the EU's innovation agency, which has a €278m Innovation Fund.
– The EIC co-invested with an innovation credit provided by the Dutch government and existing shareholders.
– Other investors include Finch Capital, Netherlands Enterprise Agency and Hartenlust Group.
– Hiber's satellite constellation tracks and monitors machines and devices in harder-to-reach places.
– Co-founder of Hiber Laurens Groenendijk is to step aside as managing director to turn his attention to "other investment initiatives".