Interplay raises $18 million for enterprise-focused VR training solutions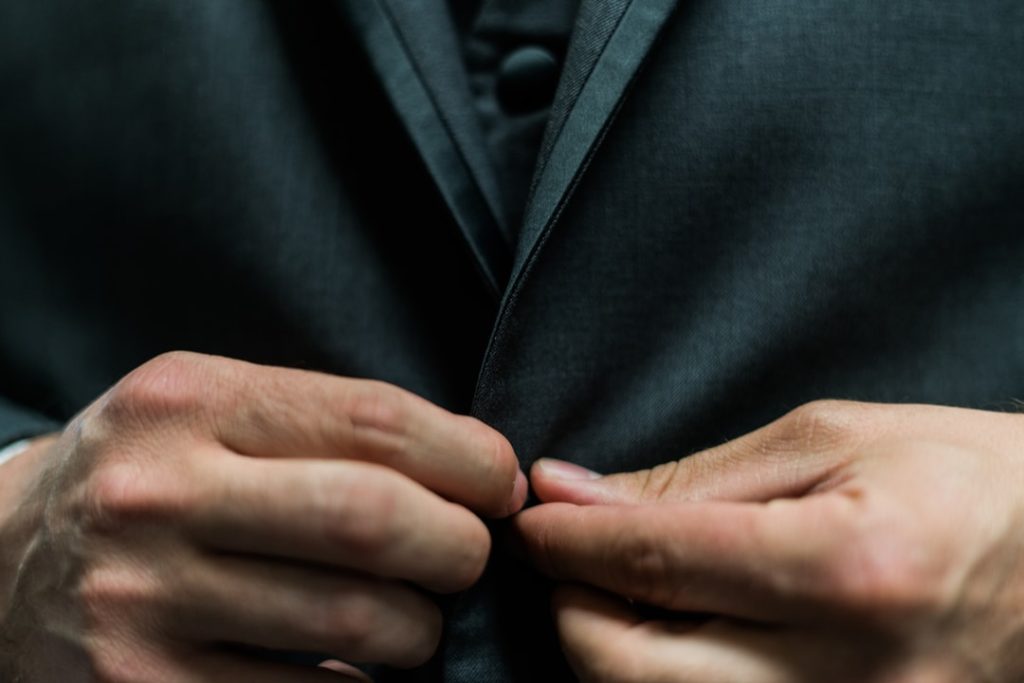 – Interplay, an Austin, Texas-based startup developing a 3D and virtual reality platform for trade workers, today announced that it raised $18 million.
– The company says it'll use the proceeds to move into new markets and further develop its existing products.
– According to an ABI Research report, before the pandemic, the virtual reality market was forecasted to grow at a 45.7% compound annual rate, surpassing $24.5 billion in revenue by 2024.
– But even amid the health crisis, virtual reality is booming. A PricewaterhouseCoopers survey predicts that nearly 23.5 million jobs worldwide will use augmented and virtual reality by 2030 for training, work meetings, or customer service.
– Founded in 2016 by Doug Donovan and Steve Quirk, Interplay provides online and virtual reality training for a range of skilled trades.