Intelinair Raises $20 Million in Series B to Expand Flagship Platform AGMRI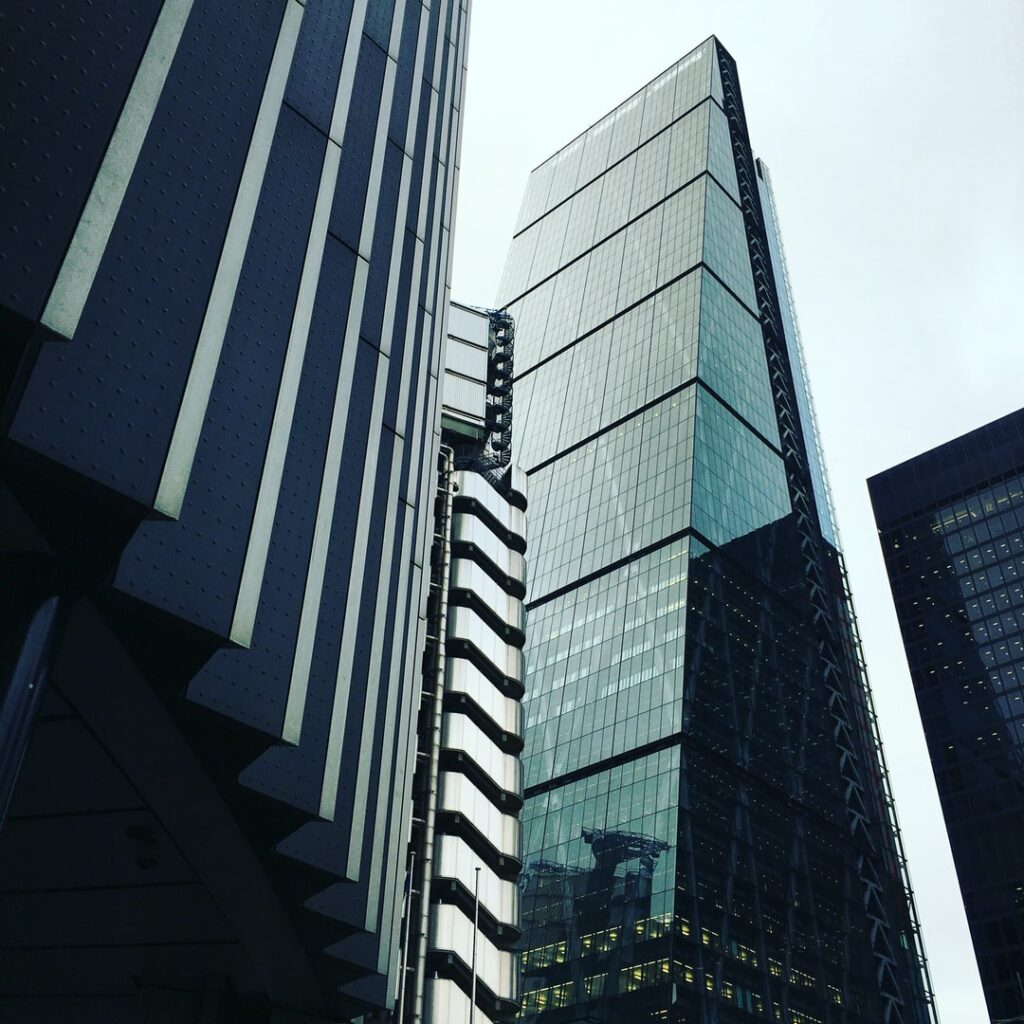 – Intelinair raised $20m in Series B funding to continue to scale the company and its flagship crop intelligence platform, AGMRI®.
– This round was led by the Regulator Group, LLC, Scientia Ventures, Takiff LLC, SDMC Ag Inc., and various ag industry and AI industry senior executives.
– Founded in 2015, Intelinair recently established its headquarters office in Indianapolis, Indiana, and has an office in Champaign, Illinois. Over the past six months, the company has added six additional experienced leaders to its team with plans to add three more before the end of the year.