Insuretech Innovator, Five Sigma, Raises $12 Million to Accelerate Growth and Expansion Plans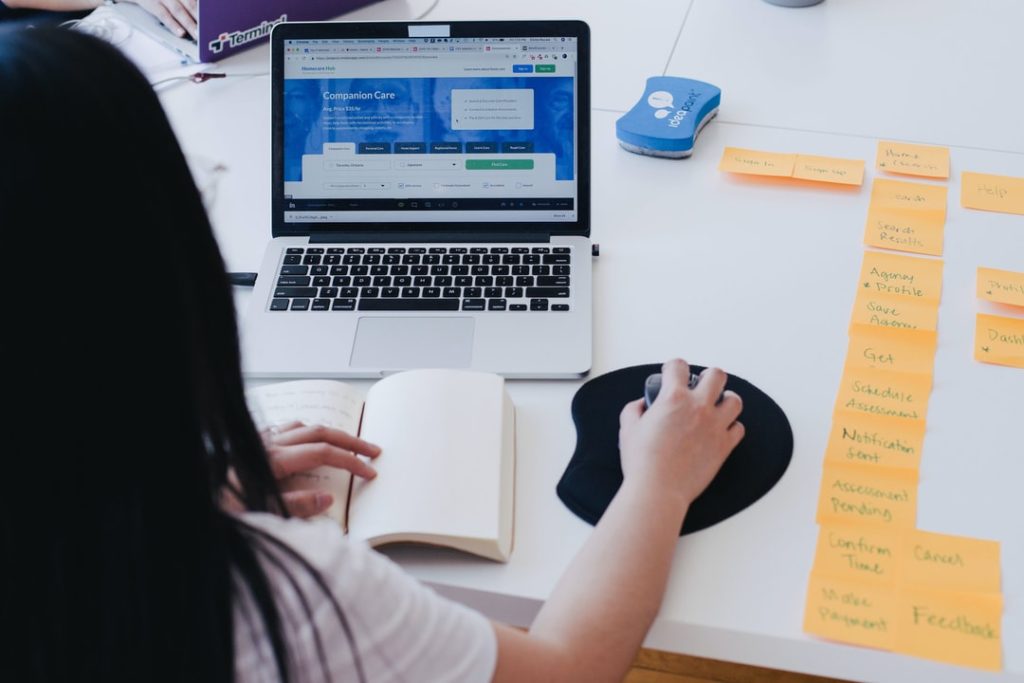 – Five Sigma, an industry leading claims platform provider, has raised $12M in a Series A round led by 83North and featuring existing investors F2 Venture Capital and Pipeline Capital.
– New investors include Eyal Ofer's O.G. Tech, Xceedance and iGlobe Partners.
– This brings the company's total funding to date to $18M.
– Five Sigma delivers a cloud-native, data-driven claims management platform with embedded AI/ML capabilities that enables insurance firms to handle customers' claims better and faster.
– The insurance space is going through major changes with new products, new and evolving business and risk models, and new consumer expectations.
– Five Sigma's approach to claims management process and claims data addresses these rapid changes and new requirements.