Inflammatix Secures $102 Million in Series D Financing Led by D1 Capital Partners to Commercialize Novel Host Response Diagnostics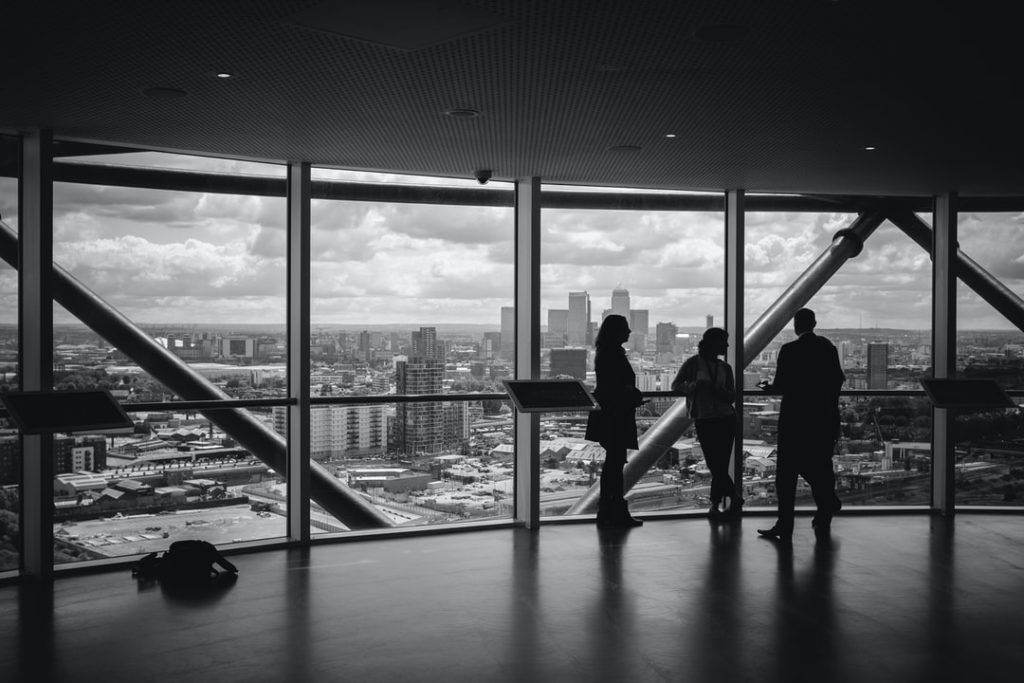 – Inflammatix, a pioneering molecular diagnostics company, announced today the closing of a $102m Series D round of financing to support development and commercialization of its novel immune response diagnostics portfolio.
– D1 Capital Partners led the round, with participation from the company's existing investors, including Northpond Ventures, Khosla Ventures, Think.Health, and OSF Healthcare Ventures.
– Sepsis caused more than five million deaths annually worldwide before the COVID-19 pandemic, and severe COVID-19 has been recognized as viral sepsis. In addition, antibiotic resistance is directly responsible for more than 700,000 deaths annually worldwide.