Indonesia-based Rey Assurance launches its holistic approach to insurance with $1M in funding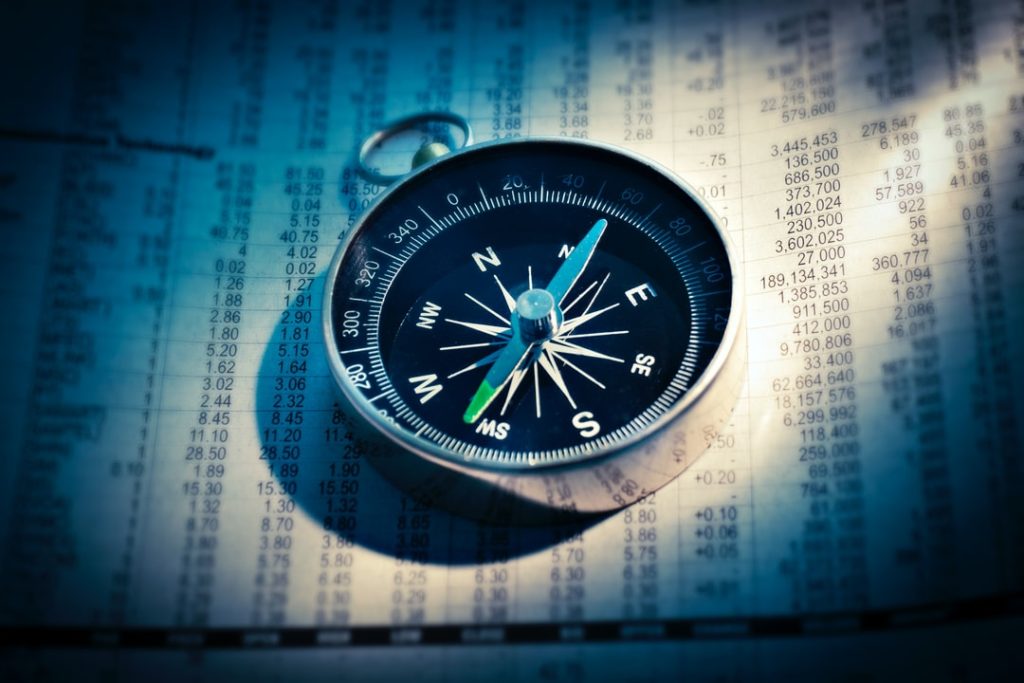 – Rey Assurance, an Indonesian insurtech startup, raised $1m in pre-seed funding.
– The round was led by Trans-Pacific Technology Fund (TPTF).
– TPTF managing partner Glenn Kline said that Rey's founding team was "really the driver" for its investment.
– Rey was founded this year by Evan Tanotogono, former head of digital channel at Sequis, one of Indonesia largest insurers, and Bobby Siagian, who held lead engineering roles at companies including Tokopedia and Sea Group.
– They created Rey to address the low penetration of life and health insurance in Indonesia.