India's HealthPlix raises $13.5 million to help doctors treat patients more efficiently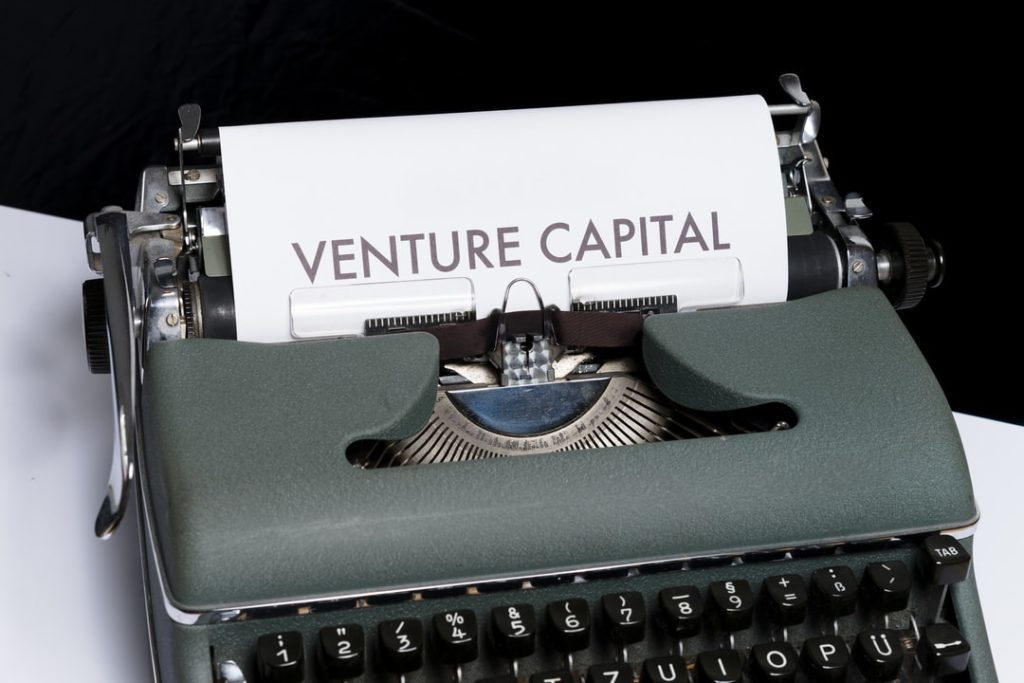 – HealthPlix, a Bangalore-based startup, raised $13.5m in its ongoing Series B financing round.
– The round was led by Lightspeed Venture Partners.
– The startup has now raised about $23.5m to date.
– There are fewer than 300,000 doctors in India actively practicing medicine.
– They serve hundreds of millions of patients who suffer from chronic illness in the world's second-most populous nation.
– A doctor only has a few minutes to spend on a patient, remember the past diagnosis by glancing at their record and formulate a plan of management.
– HealthPlix believes it can help doctors serve these patients more efficiently with the limited time they have.