Incisive Genetics Announces Closing Of A $2.5 Million Seed Investment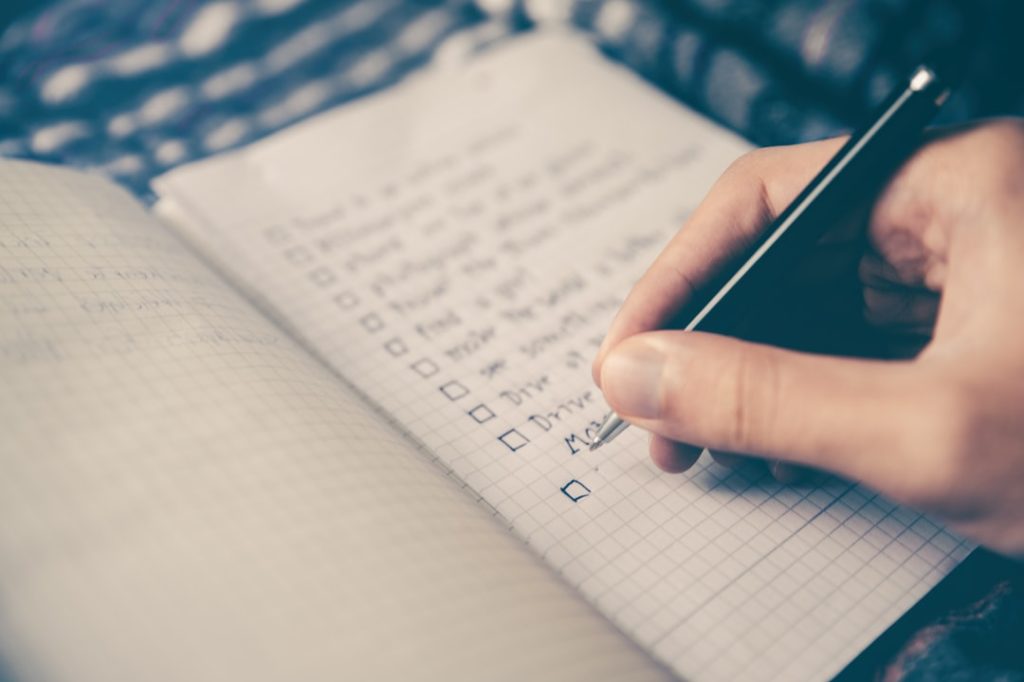 – Incisive Genetics Inc. closed its $2.5 million seed financing.
– The financing syndicate was led by investors Noel Hall and Sandra MacPherson of the MacHall group and Haig Farris, OC.
– This funding will enable Incisive Genetics to develop its manufacturing process and capabilities, advance key studies to enhance its gene editing delivery platform technology, and further add to its intellectual property portfolio.