INBRAIN Neuroelectronics Secures $17 Million in Series A Funding for First AI-Powered Graphene-Brain Interface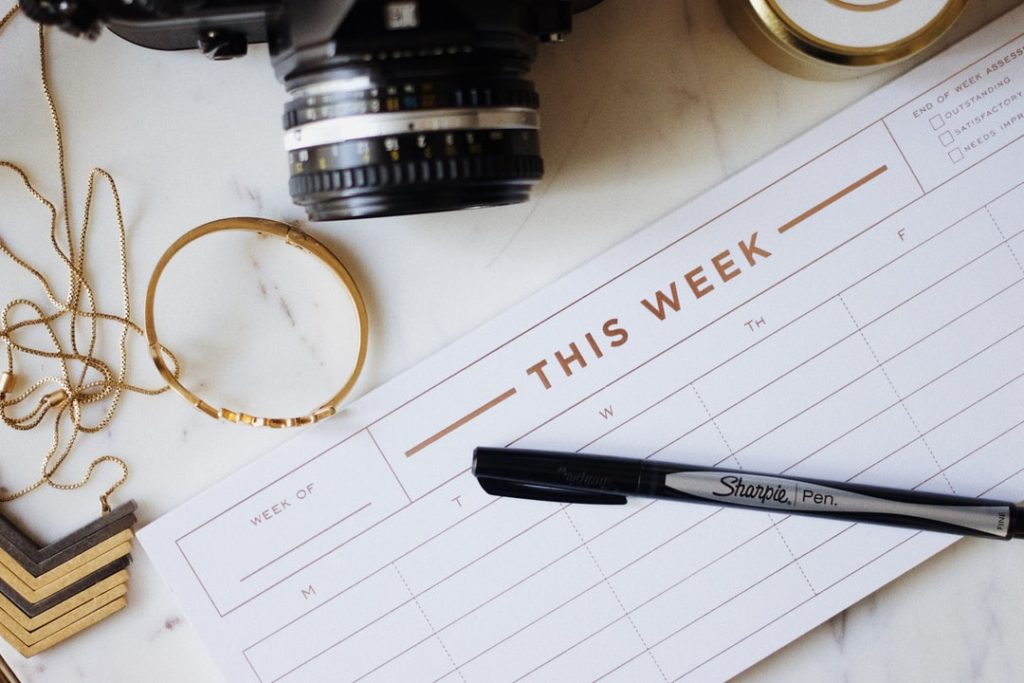 – INBRAIN Neuroelectronics S.L. announced $16.8m in Series A funding for its disruptive system for treating epilepsy and Parkinson's disease.
– The investment was co-led by Asabys Partners and Alta Life Sciences and joined by Vsquared Ventures and TruVenturo GmbH.
– The funding will be used to advance INBRAIN's first-in-human clinical program, aiming to establish the safety of graphene as the new standard of care for neurotechnology devices.
– INBRAIN's technology harnesses the power of graphene, a two-dimensional material first isolated in 2004 made of a lattice of carbon atoms only one atom thick.