imToken Announces US$30 million Series B Investment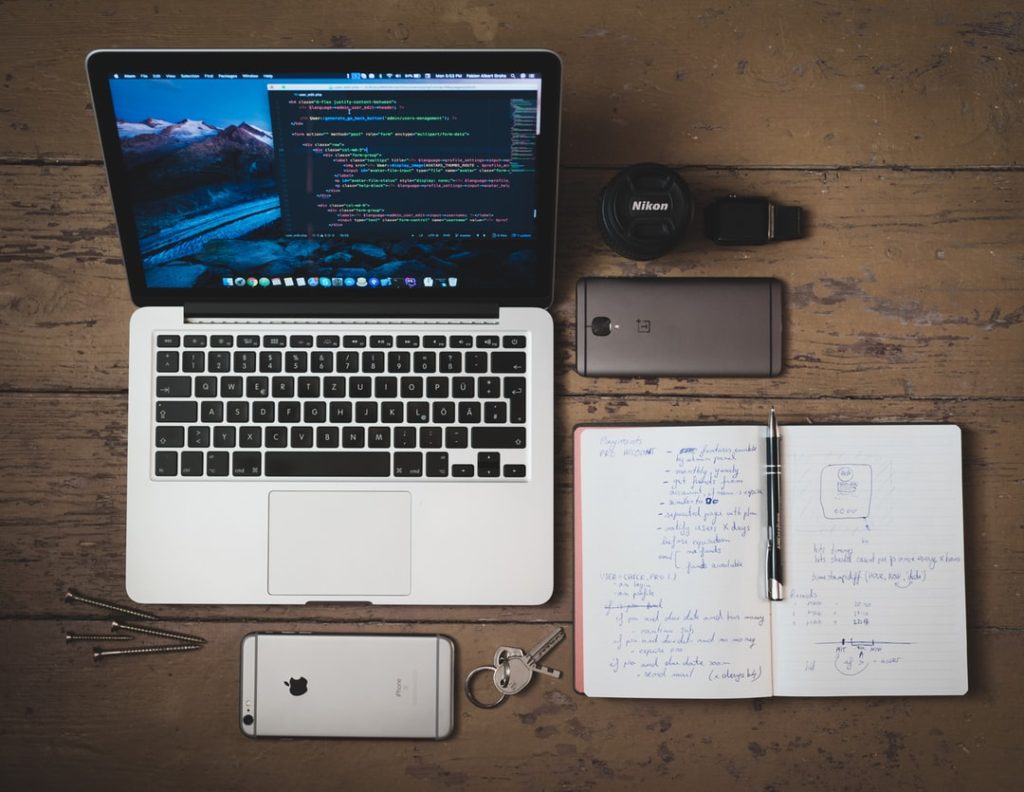 – imToken, a world-class blockchain technology company best known for its secure decentralized digital wallet, today announced the completion of a US$30 million Series B financing led by Qiming Venture Partners, with participation from its lead Series A investor IDG Capital and new investors including Breyer Capital, HashKey, Signum Capital, Longling Capital, SNZ and co-founder of Fosun International, Mr. LIANG Xinjun.
– imToken was founded in 2016 to address a lack of user-friendly entry points to the cryptocurrency space. In line with its belief that digital asset wallets are the most secure and cost-effective way of banking, the company set out to make the world of decentralized digital wallets more easily and securely accessible by creating a wallet platform with unprecedented ease-of-use and industry leading platform security.