Impact Announces $150 Million Funding at a $1.5 Billion Valuation to Accelerate Global Growth and Power Productive Partnerships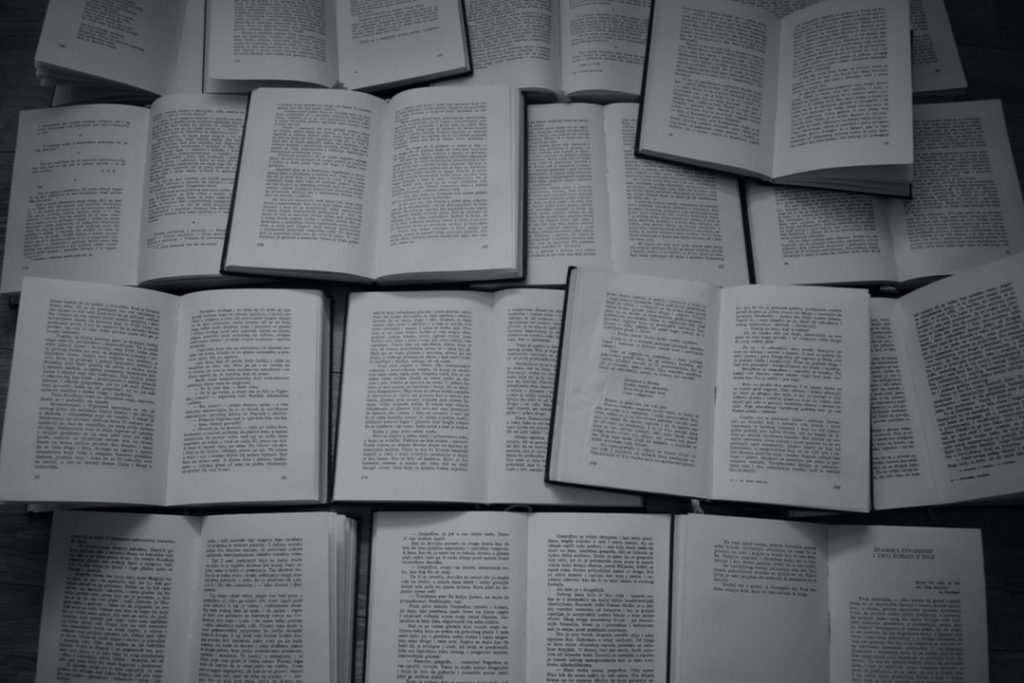 – Impact has raised $150m in funding led by Qatar Investment Authority and joined by Providence Public.
– This strategic growth investment brings Impact's valuation to $1.5b, the first partnership management platform provider to reach this milestone.
– Impact has also surpassed $100m in annual recurring revenue, solidifying its leadership position in the partnerships category.
– Impact's latest round of funding will enable the company to accelerate its investment in partnership automation innovation, increase channel partnerships, and scale its go to market efforts for brands, agencies, and publishers globally.
– Existing investors in Impact include PSG and Silversmith Capital Partners.