Impact Analytics Raises $11M led by Argentum to Accelerate Growth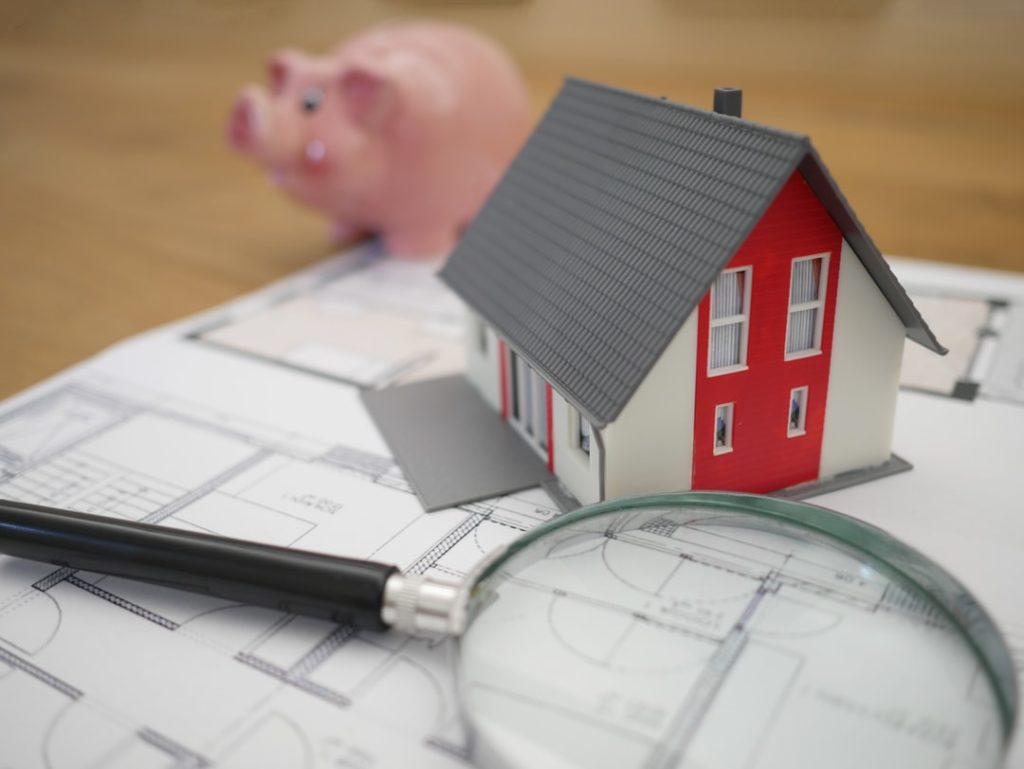 – Impact Analytics has raised $11M led by Argentum to accelerate growth
– The company's industry-leading, next-generation AI-driven technology platform powers SaaS solutions aimed at optimizing the forecasting, planning and merchandising functions for retailers and consumer packaged goods (CPG) manufacturers.
– Impact's solutions are deployed at leading retailers, including Calvin Klein, Tommy Hilfiger, Puma, JoAnn and Belk.
– Several large private equity firms are actively encouraging their portfolio companies in the retail sector to adopt Impact's solutions.
– Impact's decisioning systems also enhance retailers' sustainability efforts by helping them make more precise merchandising and allocation decisions, reducing waste and their carbon footprint.
– Impact Analytics was founded in 2013 by CEO Shachar Shemesh and CTO Lior Zalmanson.