ImmunoMet Therapeutics Receives IND Clearance and Orphan Drug Designation from U.S. FDA for IM156 in Ideopathic Pulmonary Fibrosis and Completes Financing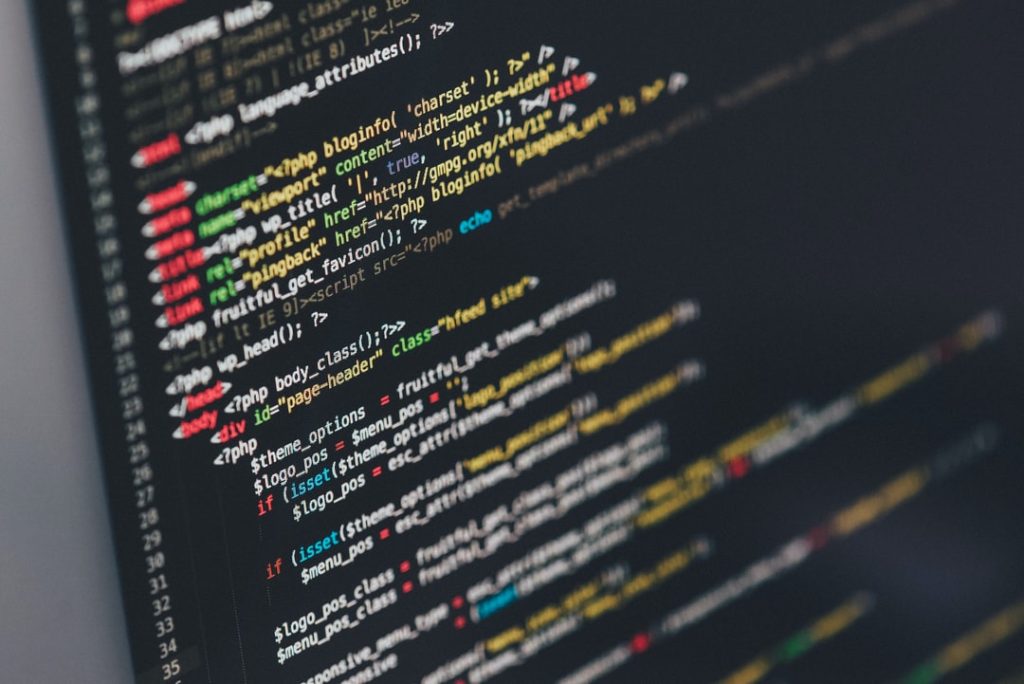 – ImmunoMet Therapeutics received IND clearance and orphan drug designation from the U.S. FDA for IM156 in idiopathic pulmonary fibrosis (IPF).
– The Company also announced the closing of $7.0M in new financing by both existing and new investors that will be used, in part, to fund the Phase 1 program.
– The Company plans to initiate a single-site U.S. Phase 1 study in 32 healthy volunteers designed to characterize the safety, tolerability, pharmacokinetics, and effects of IM156 in Q1 2021.
– Data from this Phase 1 study will inform the design of a Phase 2 trial in patients with IPF.