Immune-Onc Therapeutics Announces $73 Million in Series B1 and B2 Financing to Advance its Portfolio of Novel Immunotherapies in Blood Cancers and Solid Tumors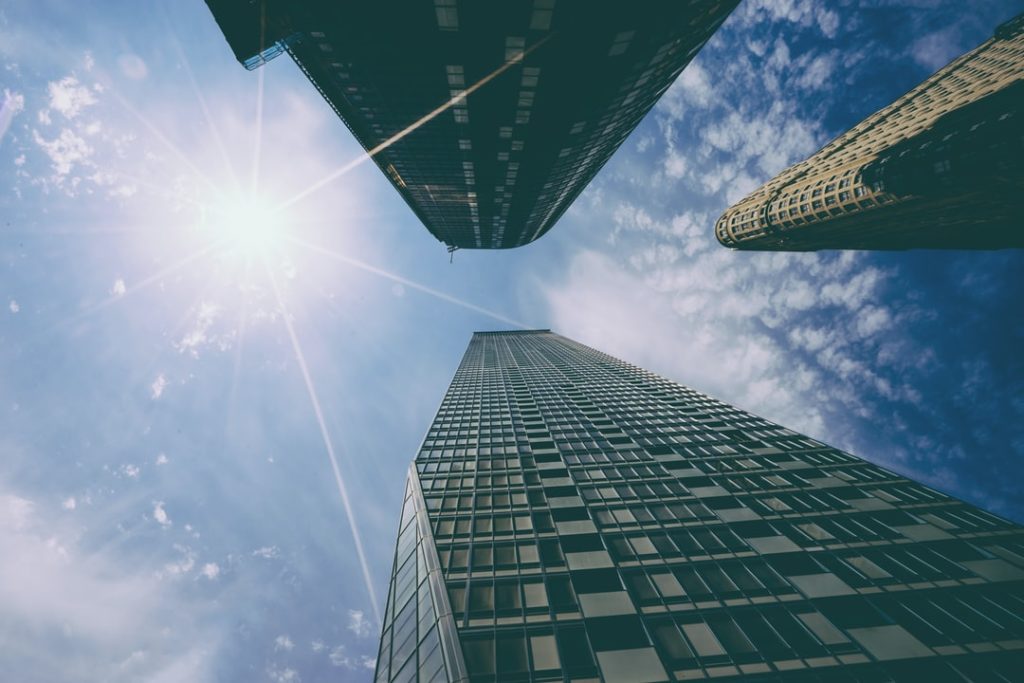 – Immune-Onc Therapeutics, Inc. ("Immune-Onc"), a clinical-stage cancer immunotherapy company developing novel biotherapeutics targeting immunosuppressive myeloid checkpoints today announced the closing of a $73 million Series B1 and B2 financing.
– The round was led by Oceanpine Capital with participation from additional new investors including Octagon Capital and Sphera Healthcare, and existing investors, including Northern Light Venture Capital and Vivo Capital.
– In conjunction with this round of financing, Oceanpine CEO and managing partner Dave Chenn joins the Immune-Onc Board of Directors.