Immunai raises $60 million to analyze the immune system with AI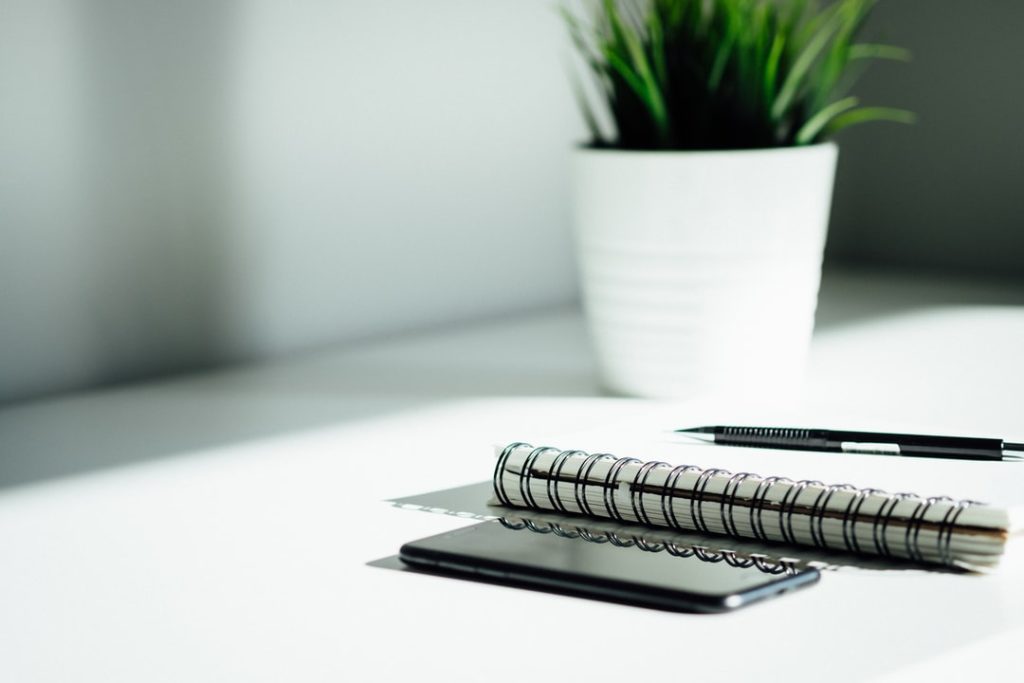 – Immunai, a startup developing an AI platform to analyze the human immune system, today announced that it raised $60 million.
– The company says it will use the funds to broaden its functional genomics capabilities and help its partners prioritize, discover, and develop new therapies and drug combinations.
– Emerging treatments like gene cell therapies and cancer immunotherapies promise to revolutionize the field of medicine. But the immune system's complexity — trillions of cells partitioned into hundreds of types and states that interplay with various systems and proteins — threatens to stymie research.
– Immunai aims to prevent such mistakes with immune profile-generating AI.
– The company was founded in 2018 by Noam Solomon, an ex-Harvard and -MIT postdoctoral researcher, and Luis Voloch, an MIT graduate and former machine learning engineer at Palantir.