Immediate Completes $15.5M Funding Round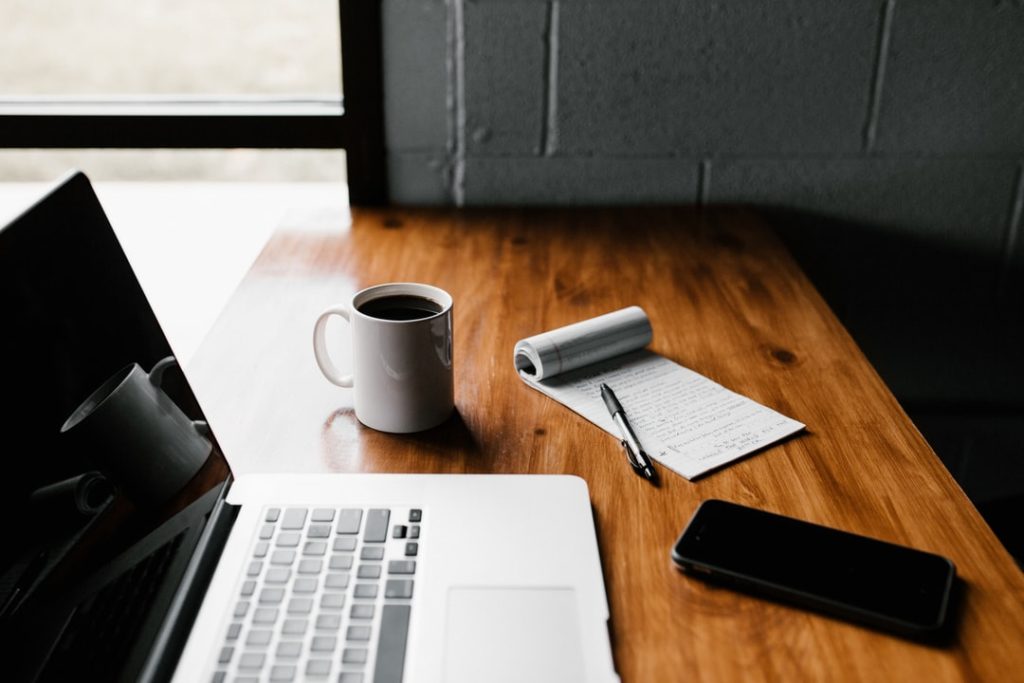 – Immediate, a UK-based company that provides wages that have been earned but not paid, has completed a $15.5m funding round.
– The funding, which reflects growing confidence in the expanding potential of Immediate, is split between growth equity and a working capital facility.
– The company will use this funding to continue on its accelerated growth path in the coming years.