ILC Therapeutics Announces Successful Completion of £3.5m Funding Round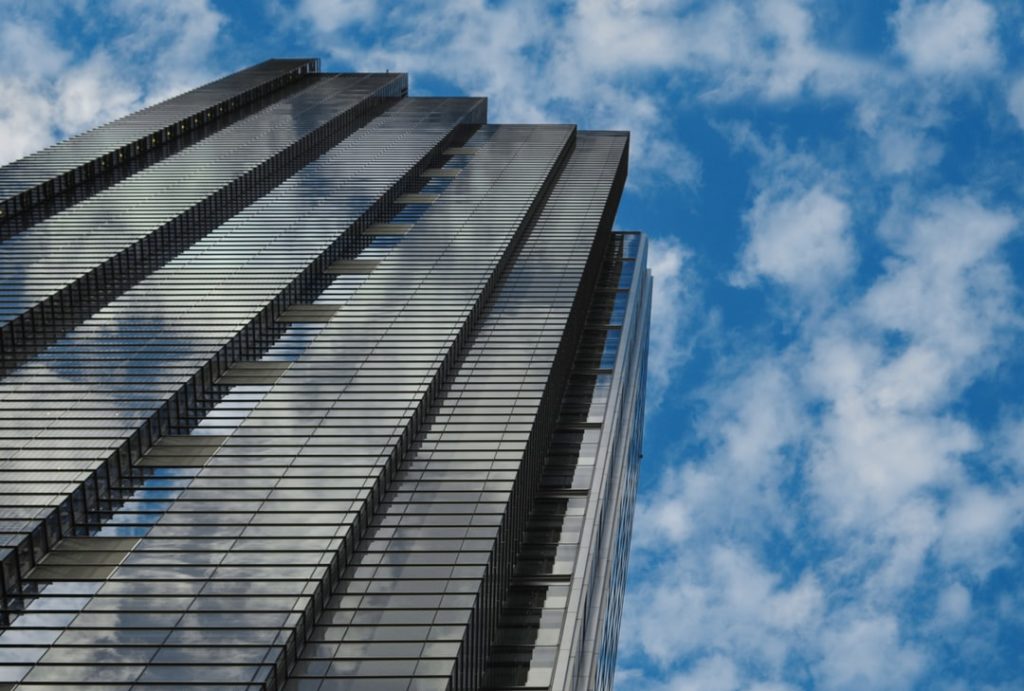 – ILC Therapeutics, a UK-based biotechnology company and pioneer in the discovery and development of a ground-breaking new class of interferon drugs, announces the successful completion of a £3.5m funding round.
– Investors include Los Angeles-based lawyer and investor, Robert Kopple; St Andrews-based Eos Angel Investment Syndicate; Scottish Enterprise; ILCT management.
– Chairman Peter Bains said: "We are very pleased to complete this important funding round and to strengthen the Board with the appointment of Robert Kopple, Professor David Harrison and Chris Brinsmead. With this funding in place, ILCT is now well positioned to strengthen its novel technology platform and to advance its lead candidate, Alfacyte™ through IND enabling studies in preparation for clinical trials as an anti-viral therapeutic for Covid 19.