Icertis Solidifies CLM Market Leadership with $80 Million Series F Round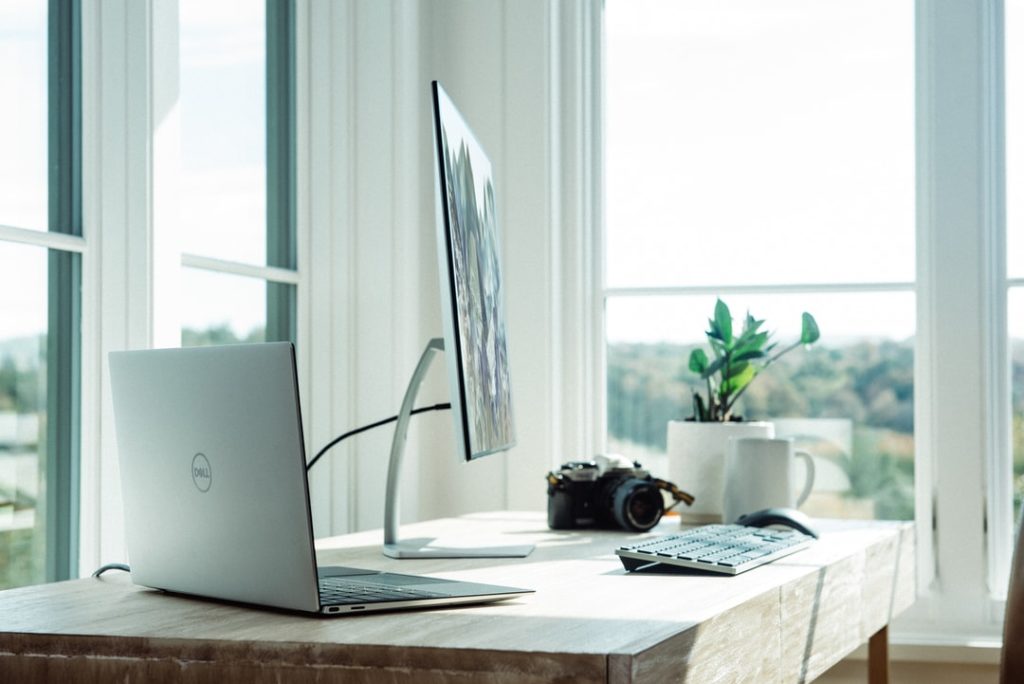 – Icertis solidifies CLM market leadership with $80m Series F round
– Icertis is the contract intelligence company that pushes the boundaries of what's possible with CLM.
– Icertis is experiencing accelerated growth, despite headwinds from COVID-19, highlighting the critical importance of contracts and CLM's emergence as a "must have" system of intelligence for CxOs.
– Icertis leads the category because the Icertis Contract Intelligence (ICI) platform digitizes the contracting process, uniquely extracts the critical structured and unstructured data found in contracts, connects this data to operational surround systems, and leverages the power of AI to ensure the intent of every contract is fully realized.