Ibex raises $38M for AI that diagnoses diseases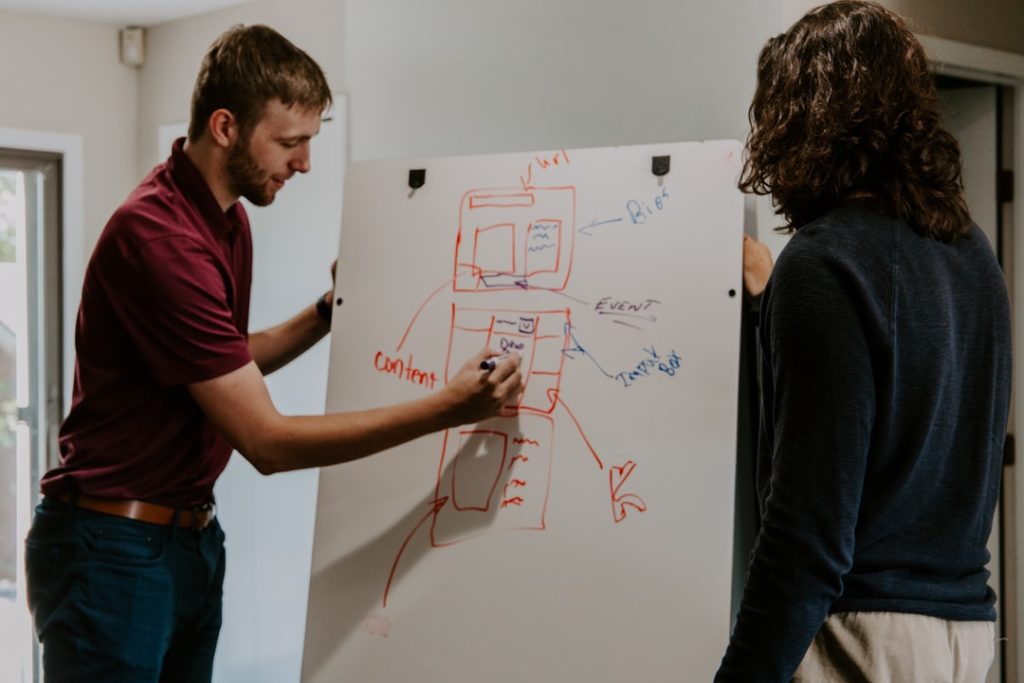 – Ibex Medical Analytics, a Tel Aviv, Israel-based startup developing a product suite for clinical decision-making and pathology laboratory workflows, today announced that it raised $38 million in funding.
– The global big data analytics market for health care was valued at $16.87 billion in 2017 and is projected to reach $67.82 billion by 2025, according to a recent report from Allied Market Research. It's believed that health care organizations' implementation of big data analytics might reduce annual costs by over 25% in the coming years. Better diagnosis and disease predictions, assisted by AI and analytics, can lead to cost reduction by decreasing hospital readmission rates, among other factors.