Ibex Medical Analytics Raises $38 Million to Accelerate Adoption of AI-powered Cancer Diagnostics in Pathology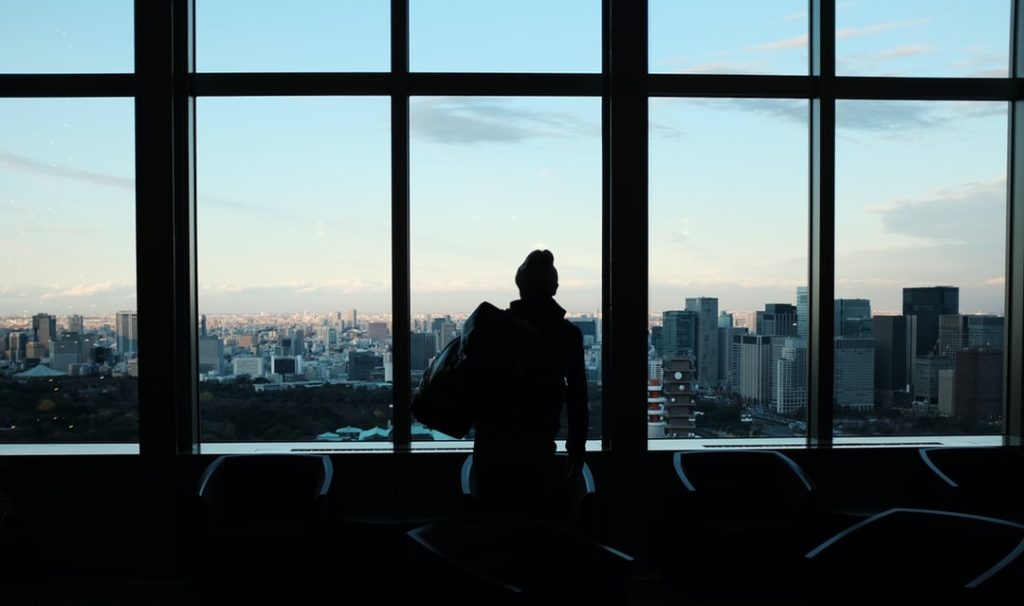 – Ibex Medical Analytics announced a $38m Series B financing round led by Octopus Ventures and 83North, with additional participation from aMoon, Planven Entrepreneur Ventures and Dell Technologies Capital, the corporate venture arm of Dell Technologies.
– Ibex transforms cancer diagnosis by harnessing unique artificial intelligence (AI) and machine learning technology at an unprecedented scale.
– The company's Galen™ platform supports physicians and providers to improve diagnostic accuracy and efficiency, and enables development of new AI tools for precision medicine in oncology.
– Pathologists play a crucial role in the detection and diagnosis of disease, with their assessment being vital for correct treatment decisions in cancer care.
– However, a rise in cancer prevalence and advances in personalized medicine have resulted in growing diagnostic complexity that significantly increases pathologists' workloads.