HYAS Closes $16 Million Series B Funding Round Led by S3 Ventures for Cyberattack Intercept Technology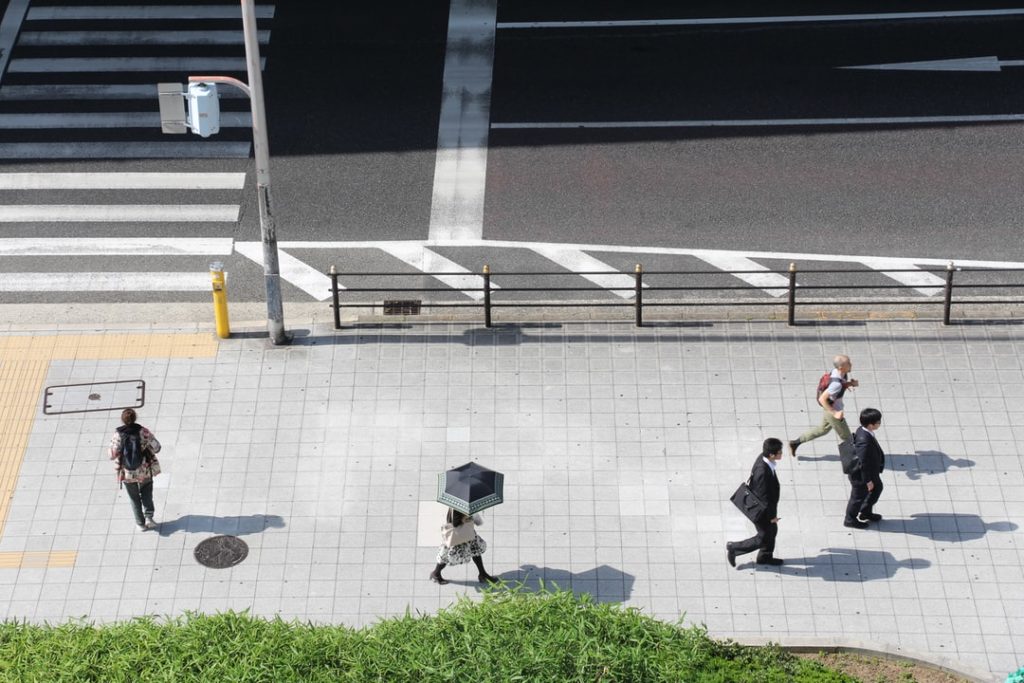 – HYAS closed a $16m round of funding led by S3 Ventures.
– The funds will be used to accelerate product development and global market expansion for the company's cyber attack infrastructure identification and blocking technology.
– Charlie Plauche, Partner at S3 Ventures, will join the HYAS board of directors.
– The round was also supported by Uncorrelated Ventures, Tightline Holdings, Cyber Mentor Fund, Dcode Capital and the continued participation from previous investors M12, Startup Capital Ventures, and 205 Capital.
– HYAS focuses on the attacker infrastructure rather than the individual attack and includes a portfolio of innovative solutions that identify the infrastructure and communication flows used by cyber criminals and fraudsters.
– HYAS Protect combines infrastructure expertise and multi-variant communication pattern analysis to deliver a generational leap, delivering preemptive security against existing and emerging attacks.