How TerminusDB is commercializing its open source graph database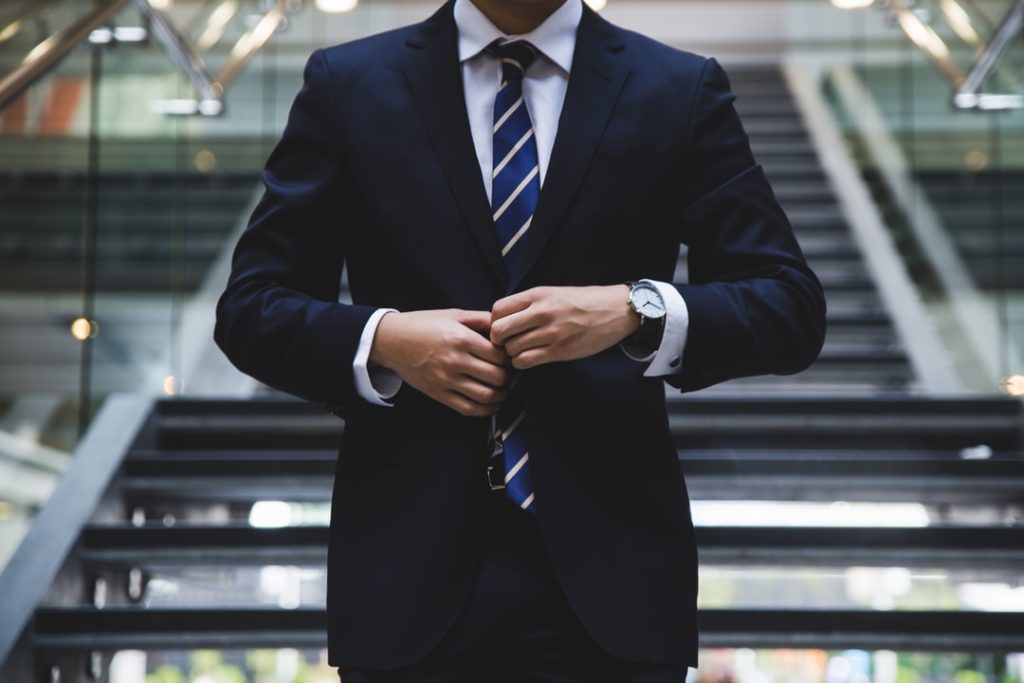 – TerminusDB has raised €3.6m in a seed round of funding to build what it calls a "knowledge collaboration infrastructure" for the internet, combining an open source graph database and document store with a commercial, cloud-based collaboration hub built for TerminusDB.
– As the company's commercial and operations lead Luke Feeney put it, the relationship between TerminusDB and TerminusHub is analogous to that of Git and GitHub. "One is the basic tool, the other is the collaboration hub," he told VentureBeat.
– TerminusDB is also a founding member of the recently announced AI Infrastructure Alliance, which is focused on promoting open standards and interoperability for AI and ML applications in the enterprise.