HomeLight closes on $100M Series D at a $1.6B valuation as revenue surges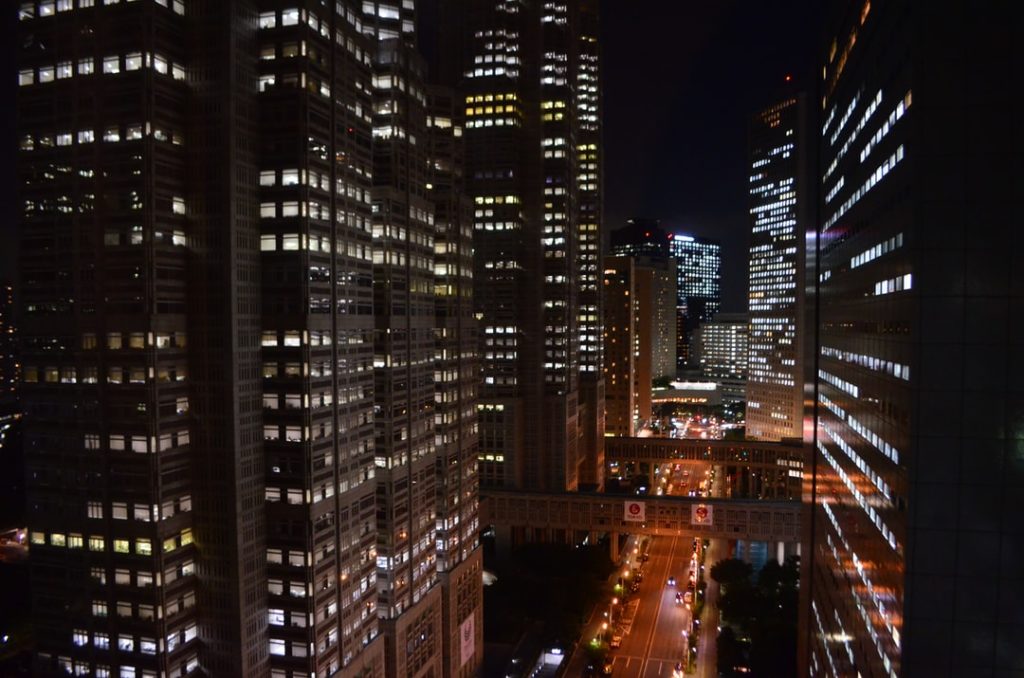 – HomeLight, a real estate technology platform, secured $263m in debt financing.
– The financing was led by Zeev Ventures and joined by Group 11, Stereo Capital, Menlo Ventures and Lydia Jett of the SoftBank Vision Fund.
– The financing brings HomeLight's valuation to $1.6 billion.
– The company plans to triple its revenue to over $300 million in 2021.