Highland Electric Transportation Raises $253 Million from Vision Ridge Partners, Fontinalis Partners, and Existing Investors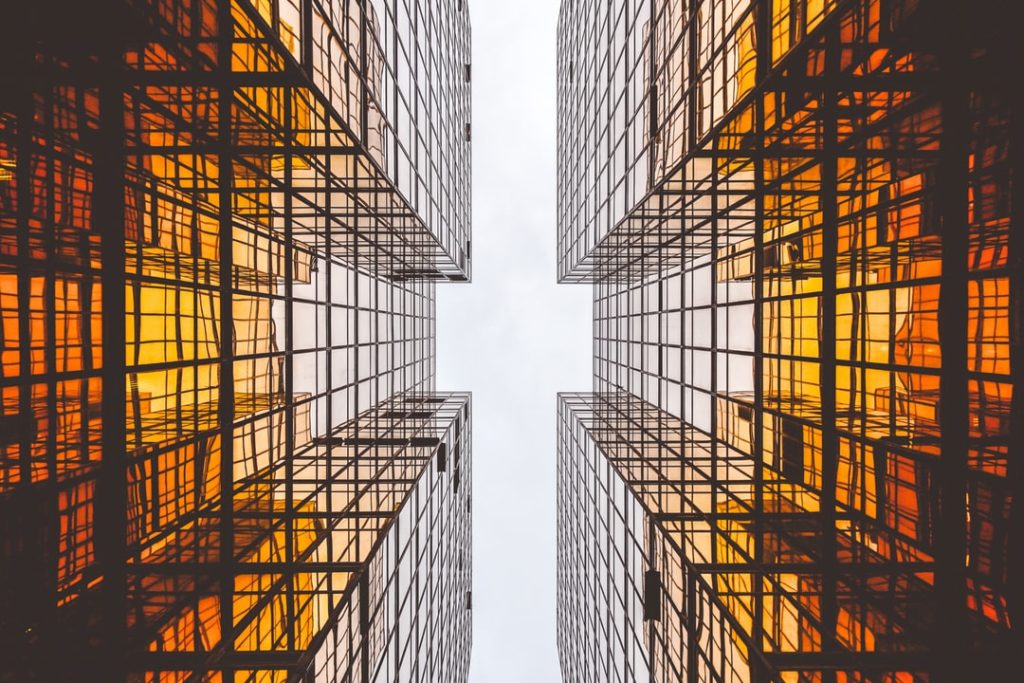 – Highland Electric Transportation, a provider of turnkey fleet solutions delivering the latest in zero-emission technologies to school districts and fleet managers, has raised $253MM of corporate equity to accelerate its growth.
– The financing was led by Vision Ridge Partners with participation by Fontinalis Partners and existing investors.
– Highland reduces the complexity of going electric by providing customers a full-service solution of electric vehicles that are owned, powered, and maintained by the Company.
– This all-inclusive transportation-as-a-service model is the simple and cost-effective way for districts to transition their fleets.
– With technology solutions allowing vehicles to optimally charge and provide grid services, Highland is helping customers improve energy efficiency and resiliency.
– School districts and other governmental organizations are embracing electric vehicles because they are cheaper and cleaner.