Hexagon Bio Raises $61 Million to Advance Novel Small-Molecule Medicines Mined from Microbial Genomes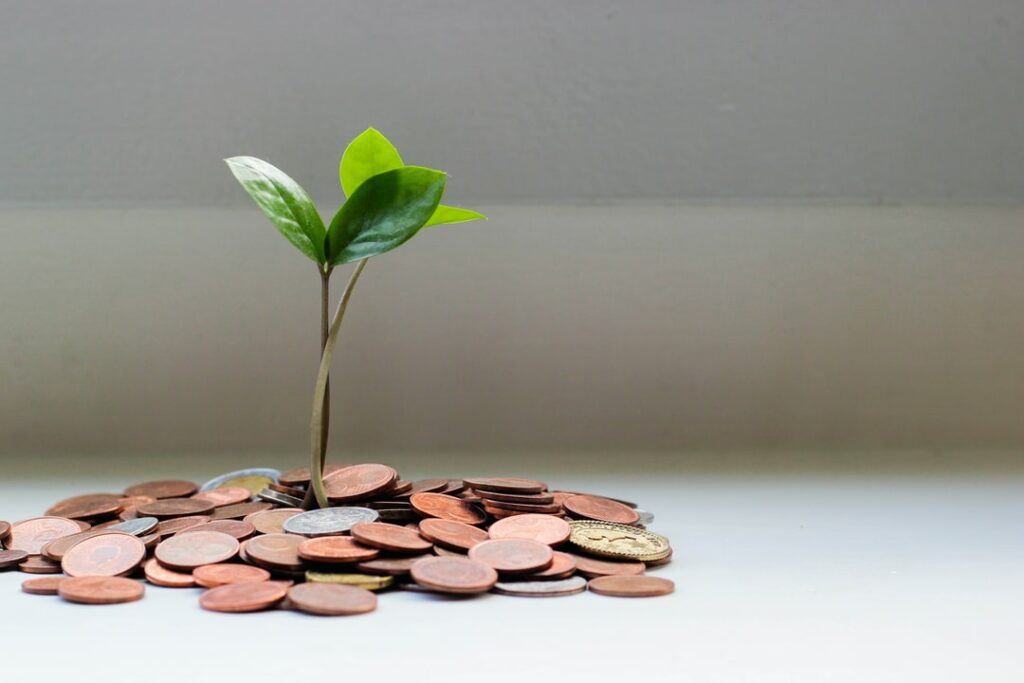 – Hexagon Bio, a biopharmaceutical company pioneering the discovery of medicines encoded in the global metagenome, announced that it has raised $61 million to fuel the continued development of its platform to design and develop new therapeutics mined from microbial genomes.
– Nextech Invest led the financing, with participation from new investors SoftBank Vision Fund 2* and Casdin Capital, as well as existing investors The Column Group, 8VC, and Two Sigma Ventures.
– Hexagon's interdisciplinary platform combines technological advances and proprietary insights across machine learning, genomics, synthetic biology and automation to systematically discover new chemical compounds linked to known protein targets.
– Hexagon has built a database of microbial genomes that is more than twice the size of all public databases and is adding thousands of additional genomes per month.