HelloFlow Raises $1.6M in Seed Funding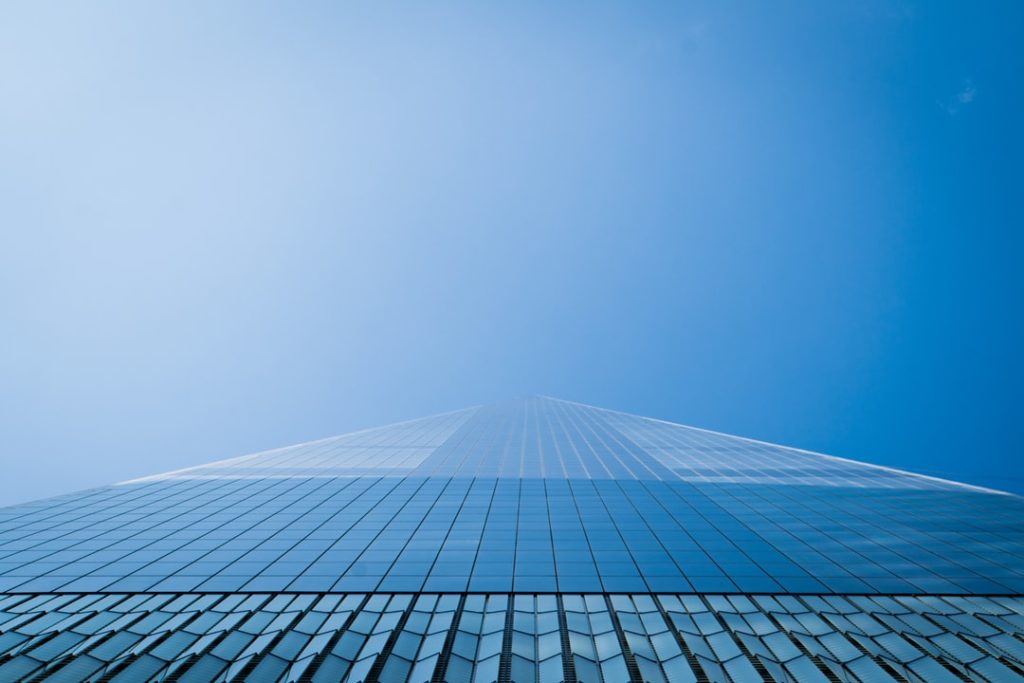 – HelloFlow from Copenhagen develops a no-code platform, that integrates with ID authentication services in local markets.
– The company raised $1.6M in seed funding.
– The round was led by PreSeed Ventures and Seedcamp.
– The new investment will be aimed at developing the progressive functionalities of the platform, and expanding beyond the financial industry by offering a complete onboarding solution for legal services and the accounting industries.