HebeCell Raises $53 Million in Series A Financing to Advance Unique Off-The-Shelf PSC-CAR-NK Products Into Clinics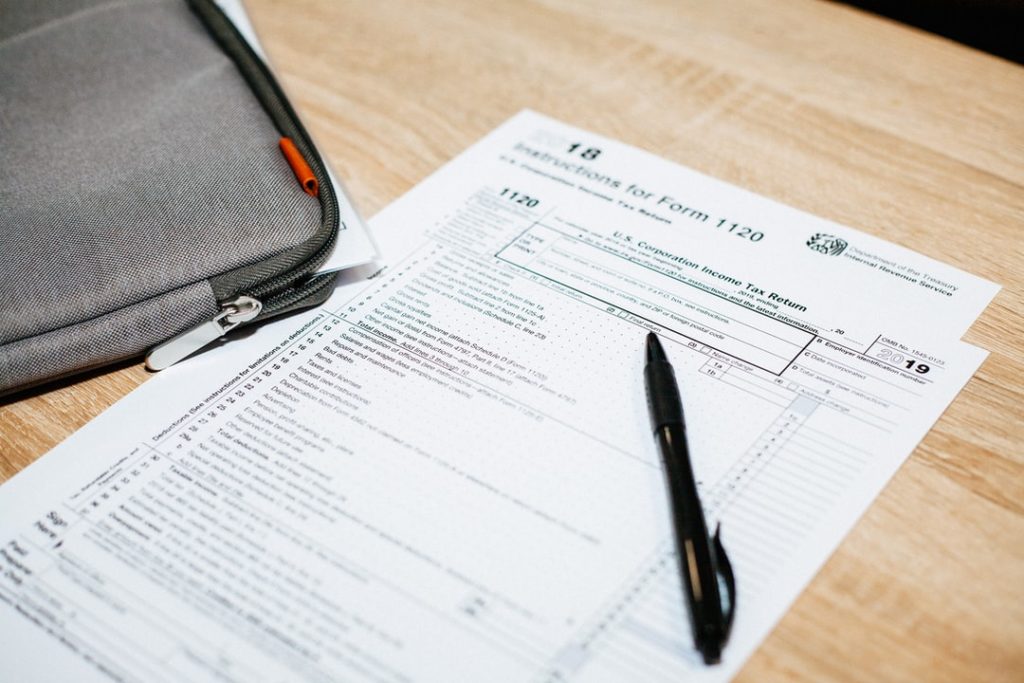 – HebeCell has successfully closed a US$53m Series A financing to advance its unique off-the-shelf pluripotent stem cell (PSC)-CAR-NK products into clinics.
– This strategic investment is led by Jacobio Pharmaceuticals, who will collaborate with HebeCell to develop the next-generation PSC-CAR-NK therapy for cancer, viral infection, and autoimmune diseases.
– Capital from this financing will be used to accelerate HebeCell's R&D program, IND filing, clinical application, and marketing as the company grows its operations both in the US domestically and internationally. It will also help HebeCell expand globally and gain international presence in the NK cell therapy industry.