Heartseed Raises $37 Million in Series C Funding to Accelerate Development of iPSC-derived Stem Cell Therapy for Heart Failure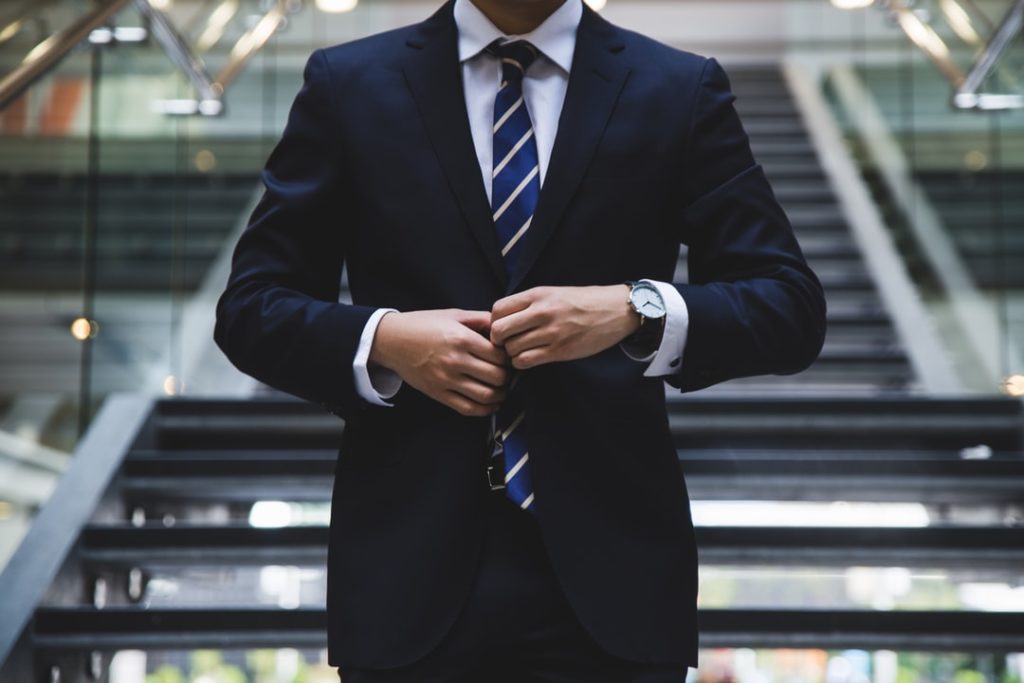 – Heartseed, a Tokyo-based biotechnology company developing iPSC-derived cardiomyocytes for heart failure (HF), announced it has raised 4 Billion-yen (approx. $37 Million) at Series C round, bringing its total financial backing to 8.2 Billion yen (approx. $75 Million) since its foundation in 2015.
– New investors are UTokyo Innovation Platform Co. (UTokyo IPC), Medical Incubator Japan, Keio Innovation Initiative (KII), and Sumitomo Mitsui Trust Investment. Among the existing investors, SBI Group, Nissay Capital, SMBC Capital, Medipal Holdings, and Itochu Chemical Frontier participated in this round.