HDS, from the Borders and Webvan founder, raises $3M as it gears up to launch its robot-run grocery and general merchandise play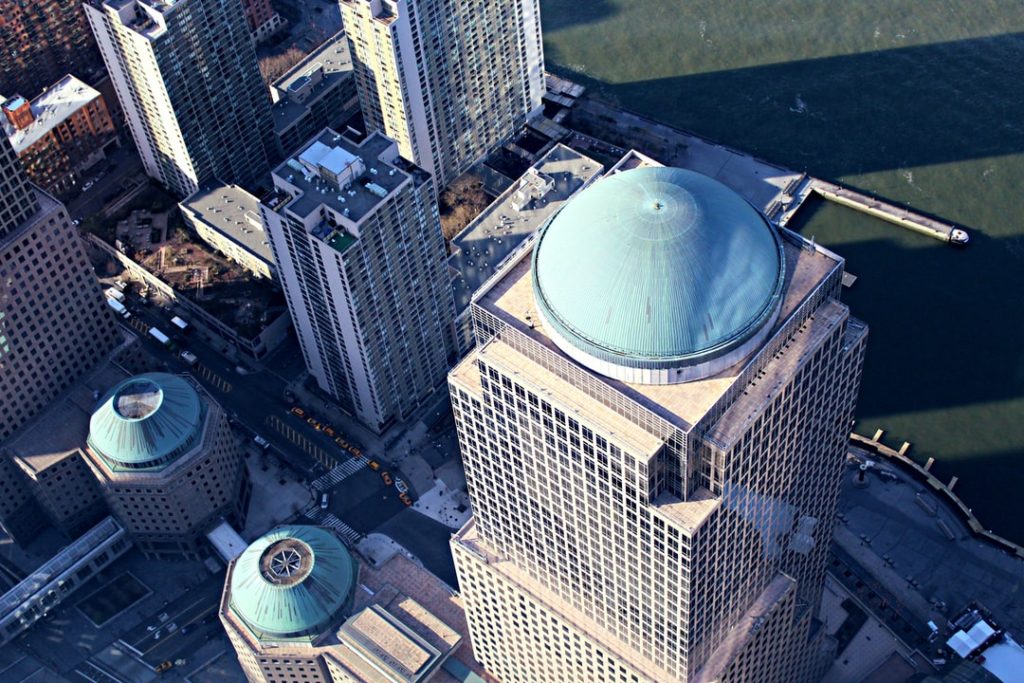 – Home Delivery Services, a delivery startup founded by Louis Borders, is today announcing funding of $3m.
– The plan is for the center to showcase the technology that HDS Global has been building over the last several years.
– It will power a wide fulfillment system extending from stocking, sorting and picking items that will then be delivered, mostly by humans, to consumers.
– The company plans to launch commercially in the next 15 months.