HCAP Partners Leads Series B Growth Investment in BetterNight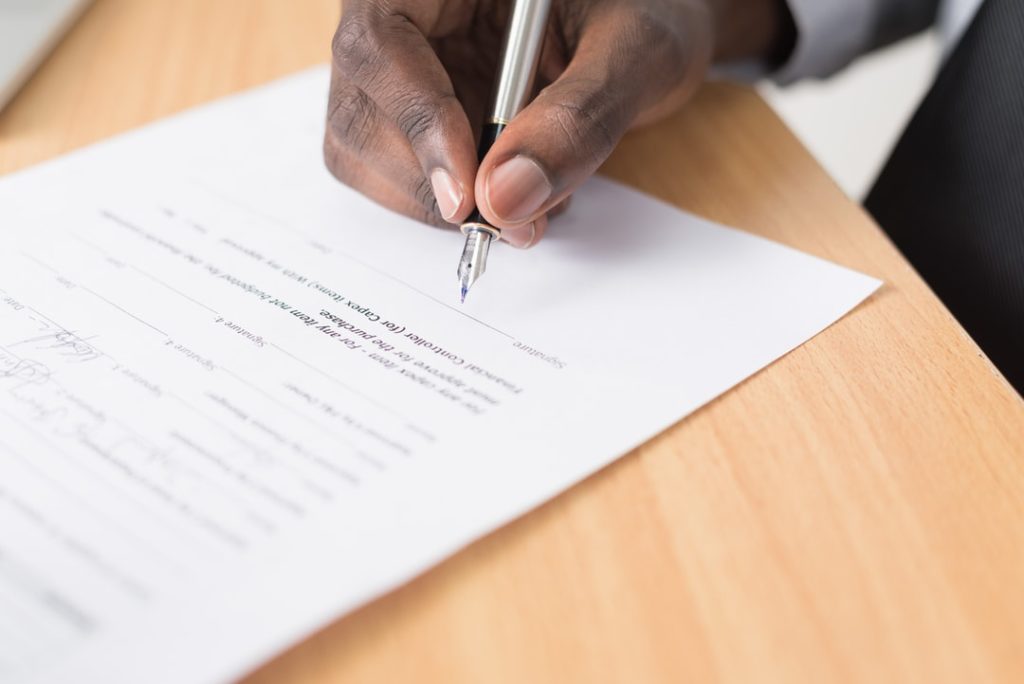 – HCAP Partners led series B growth investment in BetterNight.
– The funding follows HCAP Partners' 2019 investment in BetterNight.
– Hope Mago, Partner at HCAP will join the company's board of directors.
– BetterNight is one of the nation's leading comprehensive virtual-care sleep health solutions.
– 54 million Americans suffer from sleep apnea, while 80 percent of cases of moderate and severe obstructive sleep apnea remain undiagnosed [1].
– BetterNight's digitally based virtual solution makes sleep care more accessible.
– The virtual platform pathway typically includes a sleep health assessment, a telemedicine-based consultation, an in-home diagnostic study, and a therapy modality delivered directly to the patient's home.
– BetterNight utilizes remote patient monitoring and qualified sleep coaches to assist patients when needed.