Hashflow Announces $3.2M Seed Round To Bring Professional Market Makers to DeFi, Backed By Dragonfly Capital and Electric Capital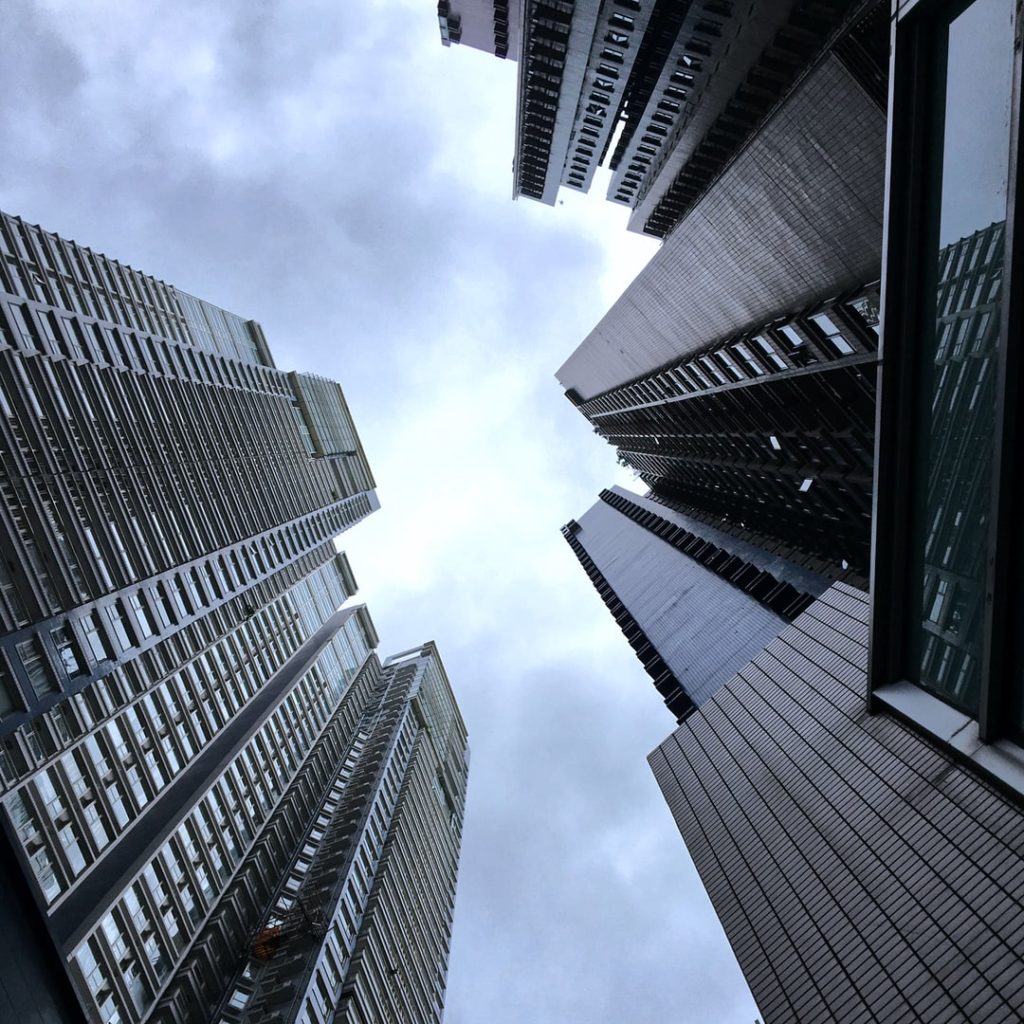 – Hashflow, a decentralized exchange connecting DeFi traders with top crypto market makers, has closed a seed funding round of $3.2 million from leading venture capital firms and angel investors.
– The round was led by Dragonfly Capital and Electric Capital, and joined by IDEO Ventures, Alameda Research, Metastable, Galaxy Digital, Unanimous Capital, and angels including Balaji Srinivasan, Kain Warwick, & Ryan Sean Adams.
– Decentralized exchanges on Ethereum have seen rapid growth over the past year with over $215 billion traded on DeFi alone in Q1 2021. This growth can be credited to the popularity of Automated Market Makers (AMMs) which catalyzed DeFi's explosive growth by offering a simple and permissionless on-chain trading experience.