Happify Health Raises $73M to Advance and Expand Digital Health Platform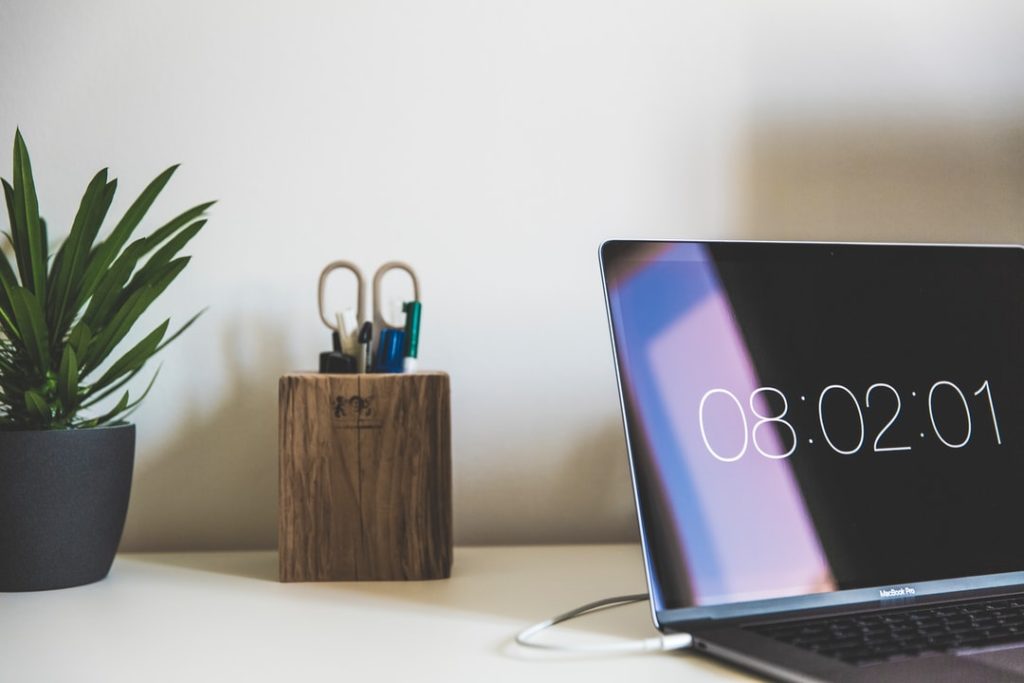 – Happify Health announced a $73m capital raise through Series D and related financing to advance and expand the company's healthcare platform, focused on digital therapeutics and patient care delivery.
– The investments were led by Deerfield Management Company and included participation from Omega Capital Partners, ION Crossover Partners, and existing investors.
– The capital raised will support growth in key strategic areas across the entire platform, including expanding the Digital Therapeutics and Care Delivery solutions and pursuing global business development opportunities.
– The new funding will allow for an acceleration of the platform by helping further drive relationships with pharmaceutical companies through configurable digital therapeutics solutions and specialized solutions for enterprise and health plan customers.