Gramercy Extremity Orthopedics Raises $9.83 Million in Series A to Transform Orthopedics Operating Industry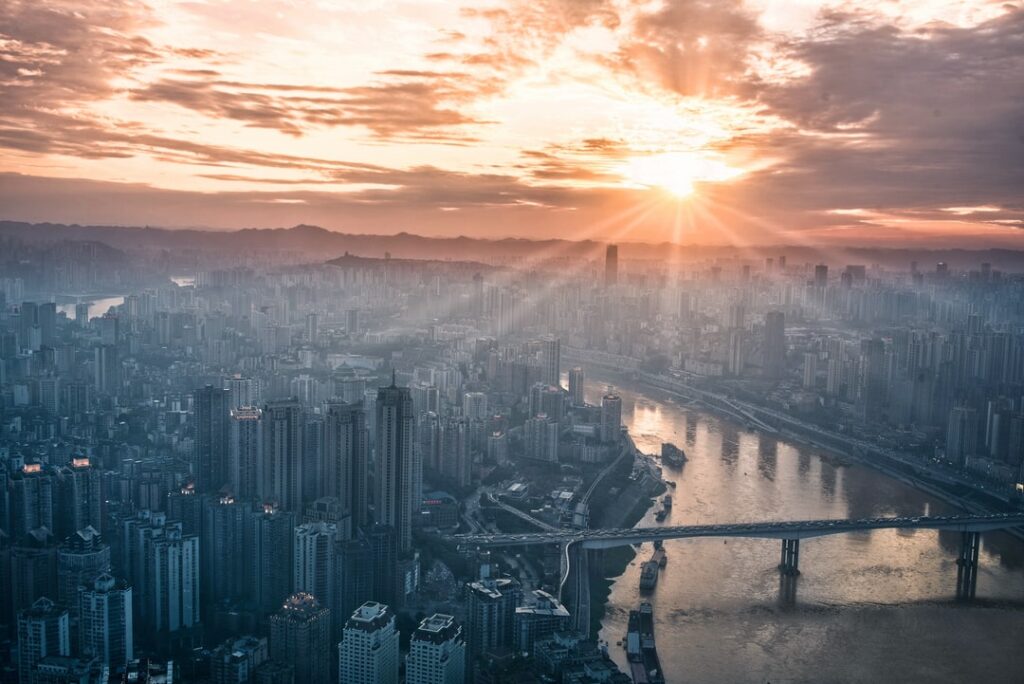 – Gramercy Extremity Orthopedics raised $9.83m in Series A financing.
– The funding will be used to scale up technology infrastructure and continued product expansion with specific focus on the United States extremity market.
– The GEO CART® is an industry-first, computerized, mobile implant and instrumentation inventory system enabled with RFID technology.
– No bigger than the average medical cart, the GEO CART® system can hold over 1,000+ items tailored to the usage of a specific facility.
– The GEO CART® proprietary point-of-sale system reduces delays in surgery, decreases sterility risks to the patient, eliminates handwritten billing mistakes, automatically generates the Implant Usage Form, removes the cost to clean and sterilize instrumentation, and reduces facility operating expenses.