Gorillas, the on-demand grocery delivery startup, raises $290M and 'surpasses' $1B valuation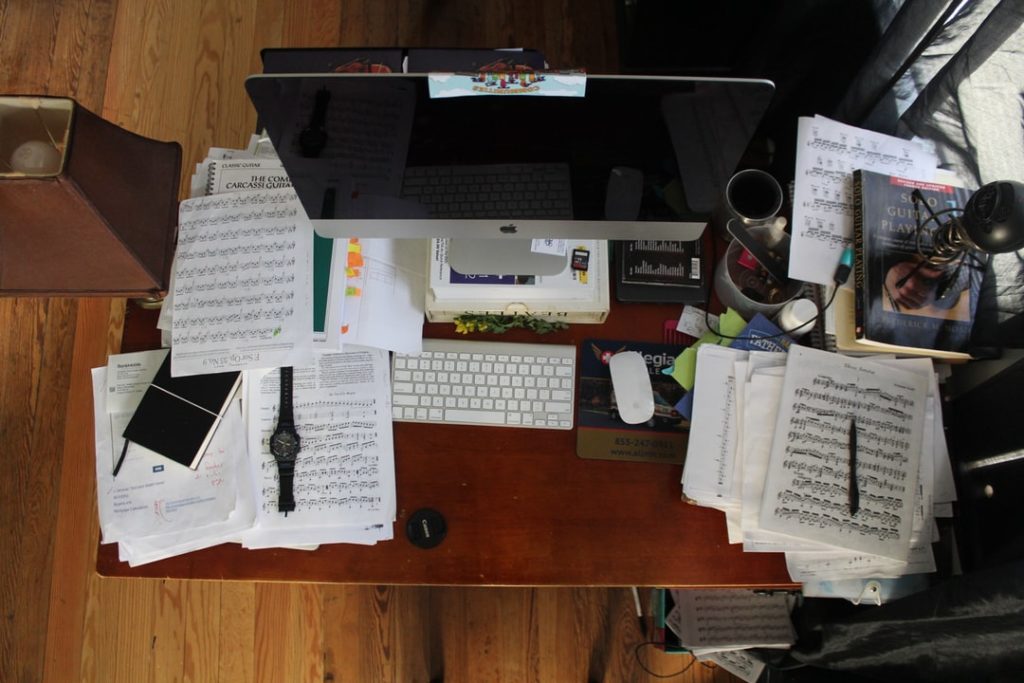 – Gorillas, a Berlin-HQ'd startup that promises to let you order groceries and other "every day" items for delivery in as little as 10 minutes, has raised $290m in Series B funding.
– The round was led by Coatue Management, DST Global and Tencent, with participation from Green Oaks, Fifth Wall and Dragoneer. Previous backer Atlantic Food Labs also followed on.
– Gorillas CEO and co-founder Kağan Sümer tells TechCrunch the round is "100% equity" (i.e. without a debt component). Asked if it includes any secondary funding — seeing existing shareholders liquidate a portion of their shares — Gorillas declined to comment.