Google backs one-year-old Indian startup DotPe in $27.5 million fundraise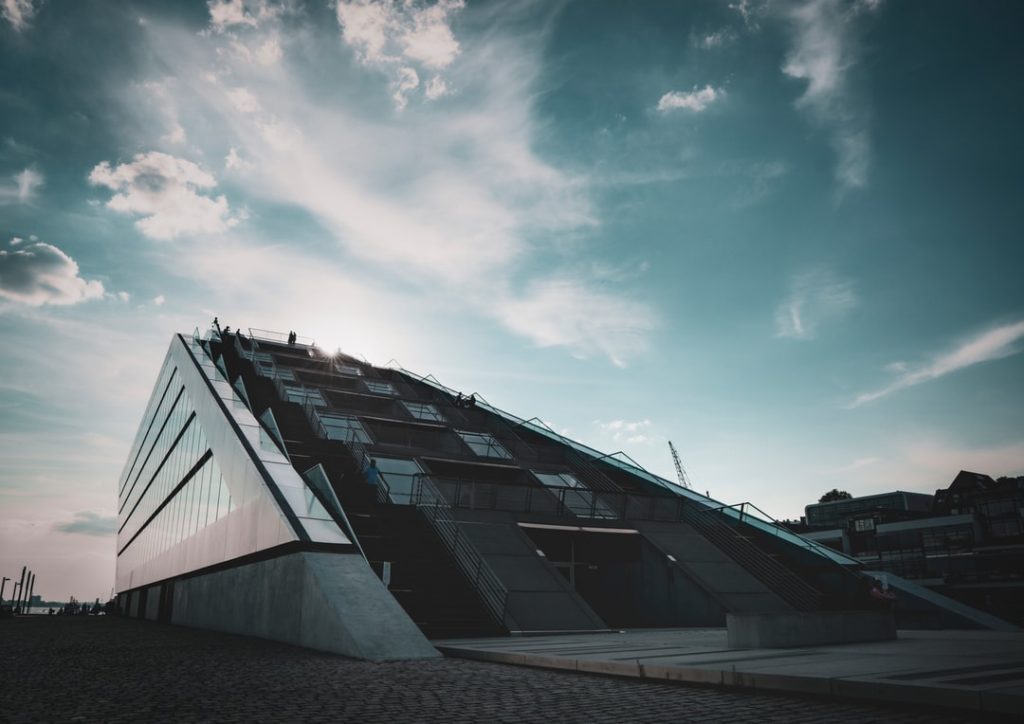 – Google's latest investment in India is a startup that is helping businesses come online.
– One-year-old DotPe, a Gurgaon-based startup, said on Friday it has raised $27.5 million in its Series A financing round.
– The round was led by PayU, with participation from existing investor Info Edge Ventures and Google.
– The young startup, now valued at about $90 million, helps brick and mortar stores sell to customers online and collect payments digitally.
– It's a problem that scores of startups in India are solving today, but DotPe has some additional hooks. It helps merchants scan their inventories and quickly establish a log online.