Glanris Raises $2 Million to Produce World's First Green Hybrid Water Filtration Media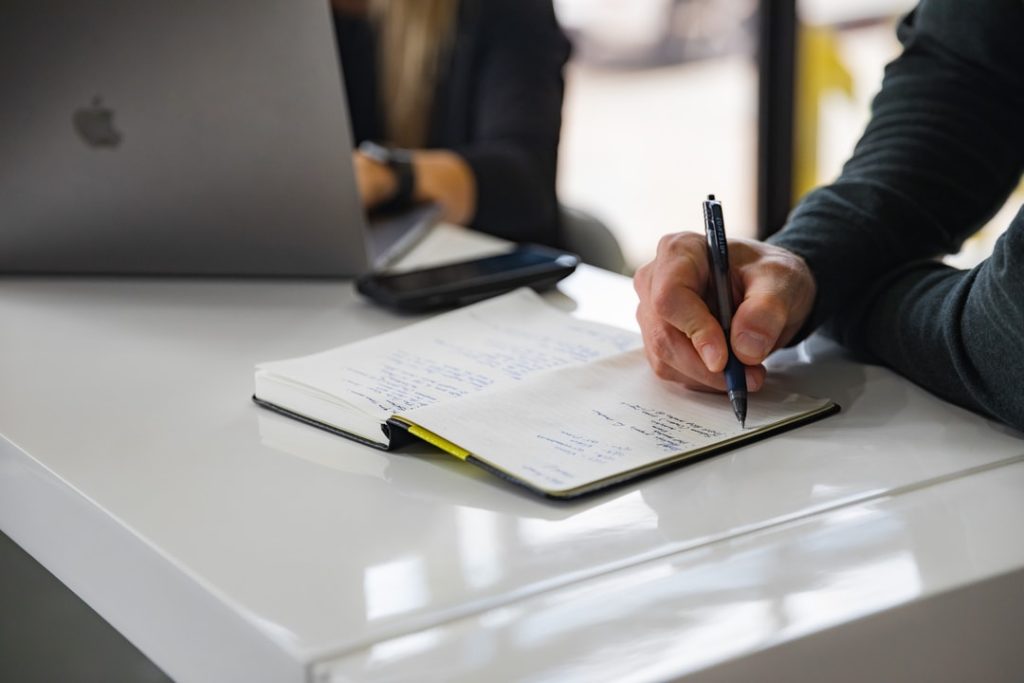 – Glanris announced that the company has raised a $2m Series A round from investors Riceland, Pittco Capital, Innova and Sage for the world's first green, hybrid water filtration media, bringing total investment to $2.8m.
– Glanris' patented manufacturing process and technology for removing contaminants turns rice hulls into a customized filtration media.
– The Glanris 901xTM media has better performance at a lower cost than traditional filtration media, removing organic contaminants faster than activated carbon and removing dissolved metals as effectively as ion exchange resins, at a fraction of the cost.