Genome Medical Announces Closing of $60 Million Series C Financing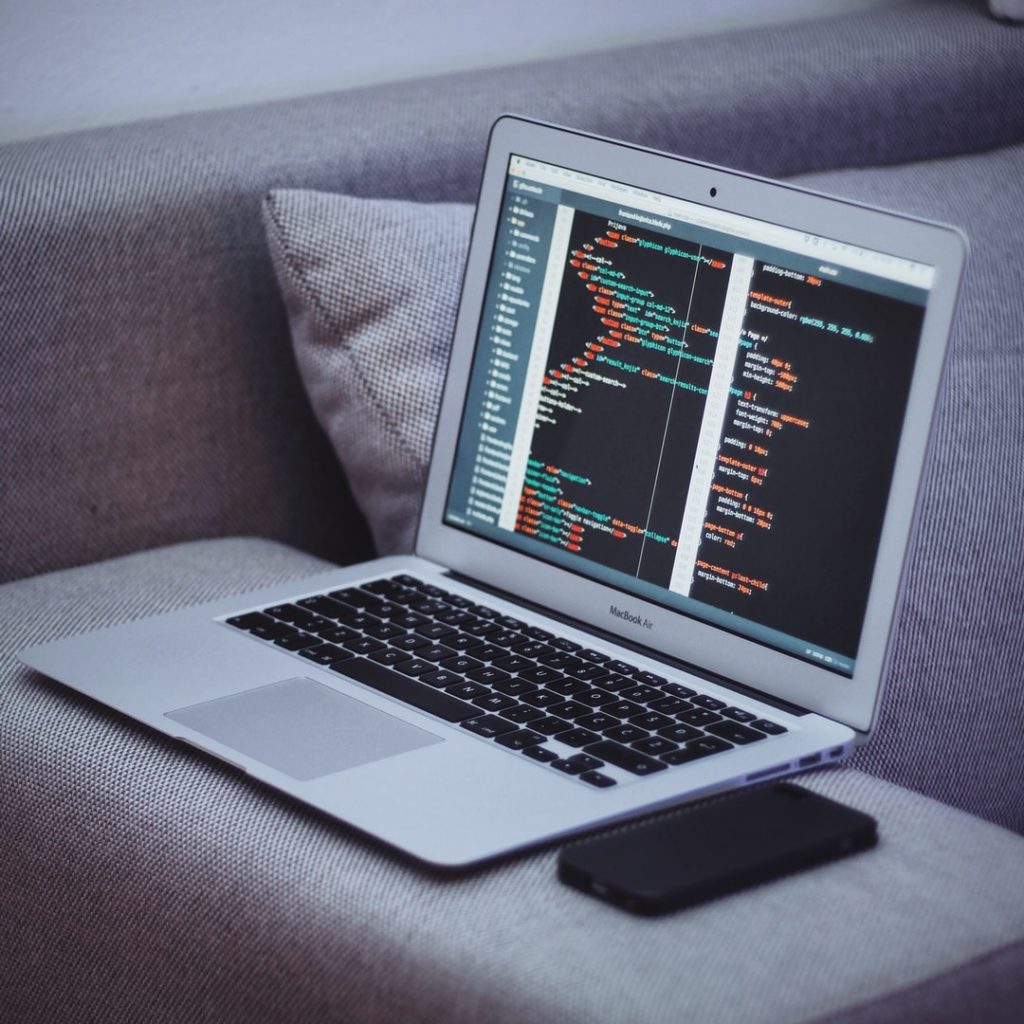 – Genome Medical, the leading nationwide genomic care delivery company, announced the closing of a $60m Series C financing to accelerate commercial traction and advance its mission of transforming health care for all through genomic medicine.
– These strategic initiatives solidify its position as the preeminent technology-enabled provider of genetic health services and genomic insights.
– Genome Medical will use the financing proceeds to expand its team and further enhance the development of its configurable technology solutions to provide innovative and efficient genomic medicine programs.
– The company will continue to build out its full suite of physician services, test ordering capabilities and guidelines-based care plans to ensure comprehensive, seamless care for patients.