Genially raises $20M to make interactive content a global standard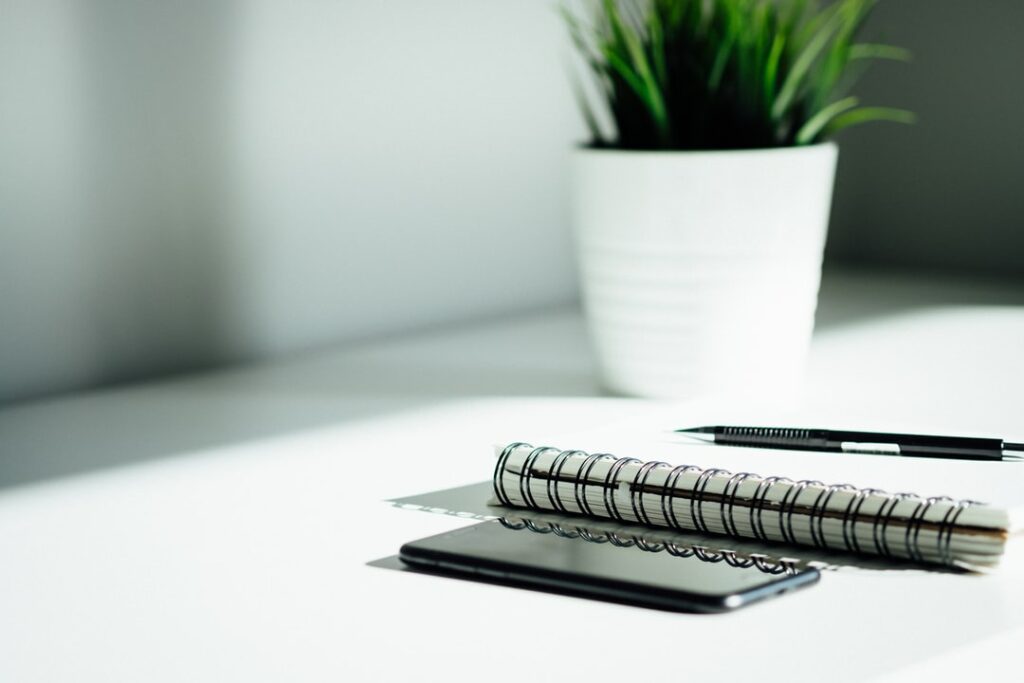 – Genially, a leading interactive content creation platform, has raised $20M with its latest round of funding.
– Their Series B financing was led by the U.S. venture capital firms 645 Ventures and Owl Ventures and aims to accelerate the company's goal to set a global standard in content creation.
– They were joined by the European venture capitalists DN Capital and Brighteye Ventures and successful entrepreneurs like s16VC and Kahoot founders.
– This capital injection advances Genially's place as a leader in interactive content.